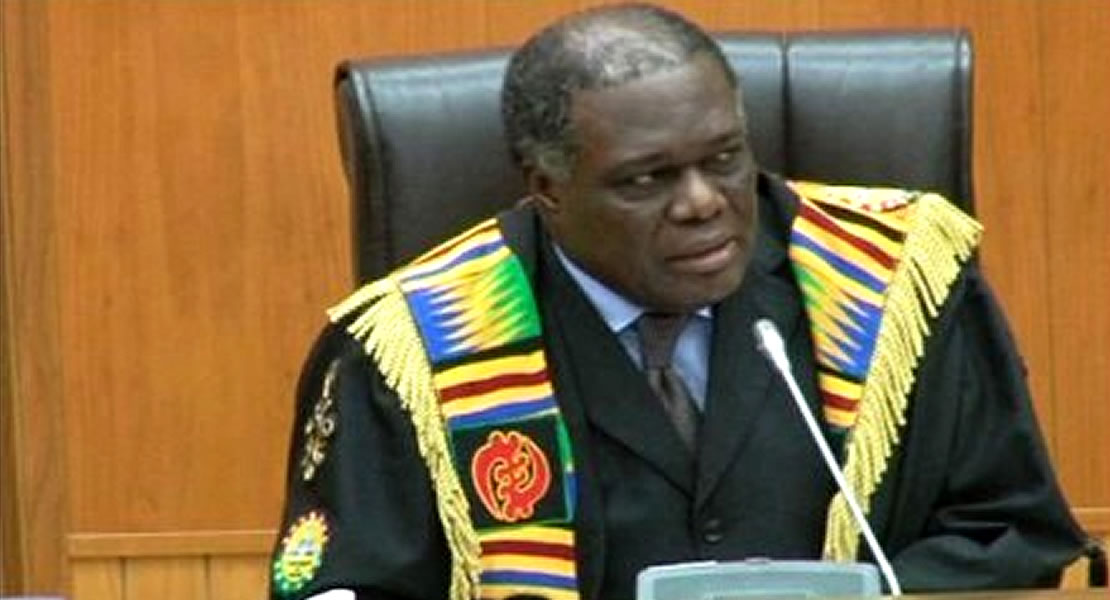 October 14, 2013
The First Deputy Speaker of Parliament Hon. Ebo Barton Odro on Saturday led a Government delegation to the Republic of Equatorial Guinea for Her 45th Independence Anniversary.
Hon. Barton Odro represented H.E President John Mahama in Malabo.
H.E the President could not make it to Equatorial Guinea because he was preoccupied by an equally important assignment in Tamale, Ghana, where the University for Development Studies (UDS) conferred an Honorary Doctorate degree on H.E former President Jerry John Rawlings.
The First Deputy Speaker was accompanied by other Government officials like Deputy Information and Media Relations Minister Hon. Felix Kwakye Fosu and other officials from the Foreign Affairs Ministry.
Hon. Kwakye Fosu stated that H.E President Mahama through Ghana's First Deputy Speaker extended his congratulatory message to his Equatorial Guinean counterpart H.E Obiang Mbiago Nguema Mbasago.
He added that Ghana's presence was significant being the first country in the sub Sahara region to gain independence.