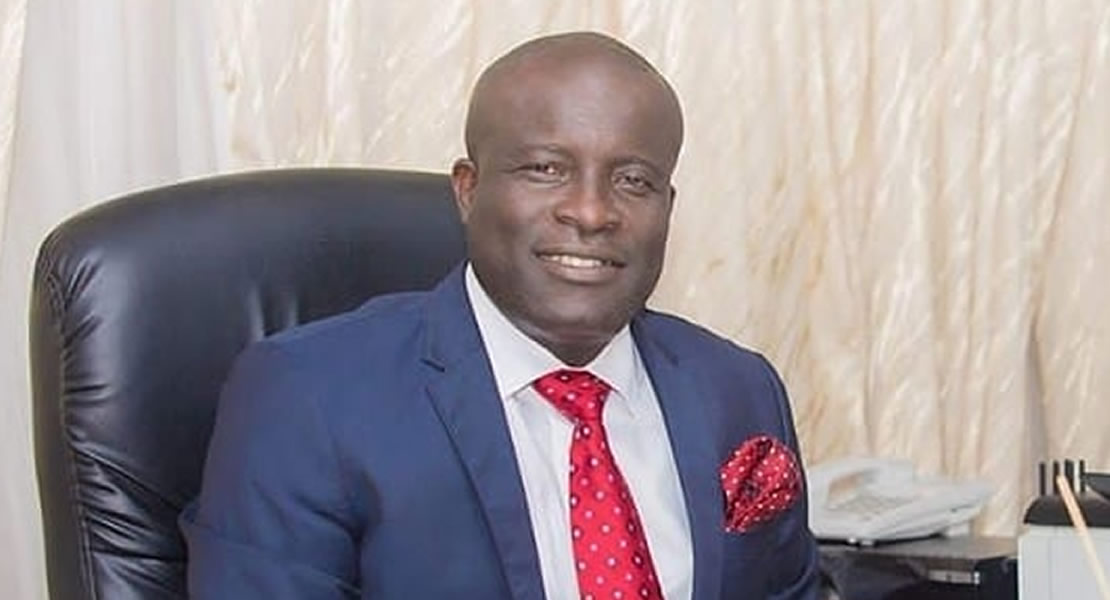 June 8, 2016
Member of Parliament for Tema East, Daniel Titus-Glover has challenged the Ministry of Fisheries and Aqua Culture to give an account of how it used the whopping $53 million..
The Global Environmental Fund also provided $3.5 million World Bank Grant for the development of the fishing industry. The money was meant to revamp the sector, develop aqua culture, rehabilitate boatyards and procure research vessels.
But nearly six after the fund was disbursed to Ghana; Hon. Daniel Titus-Glover in an interview with Joy News claimed the purpose for which the funds were given has not been realized.
"President Mahama and his government are treating fishermen with disrespect, because you cannot be given a World Bank funding of over $53.8 million for the development of this industry. Go to the boatyard dam, you'll see boat virtually lying down, these canoes wooden vessels when they get destroyed there's no way you can fix it, a whole investment is gone and that's why the inshore fishermen are crying out loud.
"The Minister, she's never been to the Fishing Harbour since she was appointed. She should come out…where is the money? They gave it to this government under Prof. Mills and if they are using this money for any other means, we don't know. They need to account for that money, what have they used this money to do? My fishermen are calling for accountability of the money."
Meanwhile, efforts to reach the Minister in Charge of Fisheries and Acqua Development, Sherry Ayittey for her response has proved futile.