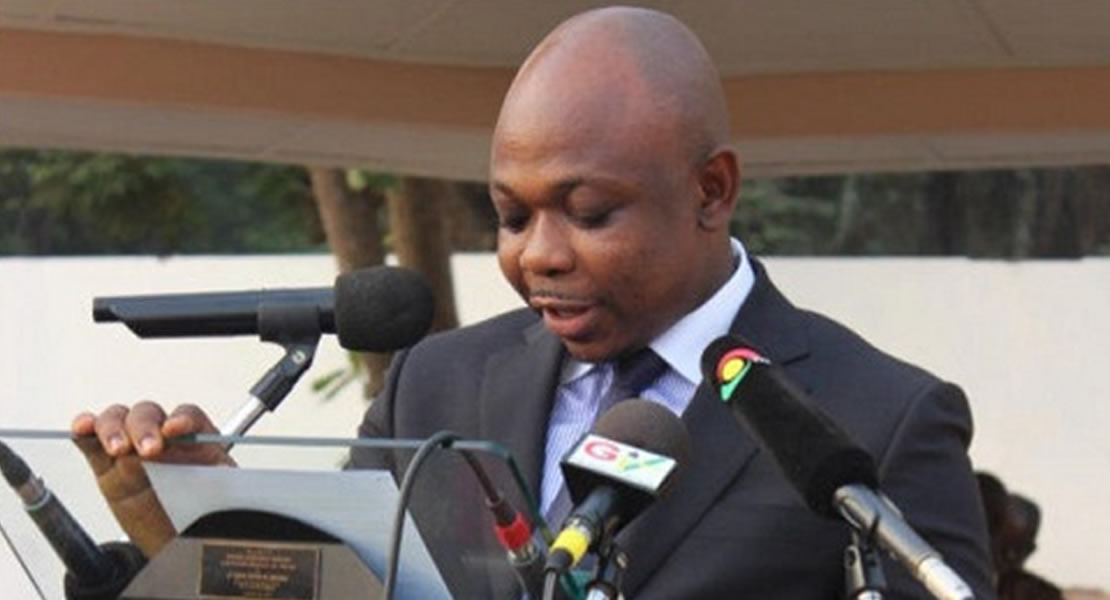 July 4, 2013
Deputy Minister of Interior, James Agalga has said, the foiling of an attempted arson at the Tema Market is indication that security measures put in place to forestall future market fires have proven effective.
He said the government took a very serious view of the recent outbreaks of fires including the possibility of arson that razed down various markets across the country and put in place efficient strategies to prevent reoccurrence of such unfortunate incidents.
The Police announced that the frequent patrol by the Tema Regional Police Command and other security agencies prevented the attempted arson on Wednesday dawn.
About six major markets in Accra and the Kumasi Central market in the Ashanti region have been ravaged by fire leading to President Mahama and some government officials alleging the fires were the works of saboteurs seeking to make the government unpopular.
Some persons suspected to be behind the fires have recently been picked up by the security agencies after President Mahama directed that the security agencies patrol major markets and state institutions across the country.
Speaking on Metro TV's Good Morning Ghana show on Thursday, Hon. Algalga who is also a Member of Parliament stated that the Tema market case, attest to the fact that the President and his senior officials stand vindicated in the view they held that arson could not be ruled out as a possible cause of the rampant market fires.
He commended the security agencies for their proactive step that ensured that the country did not record another fire incident.
Hon. James Agalga disagreed with the assertion that the local security agencies were doing a good job and that there was no need to have invited American expects to unravel the causes of the market fires.
" The local security agencies including the Fire Service have learnt a great deal from the Americans and this will go a long way in improving their work performance'' he added.
Kwadwo Anim/Ghanamps.gov.gh