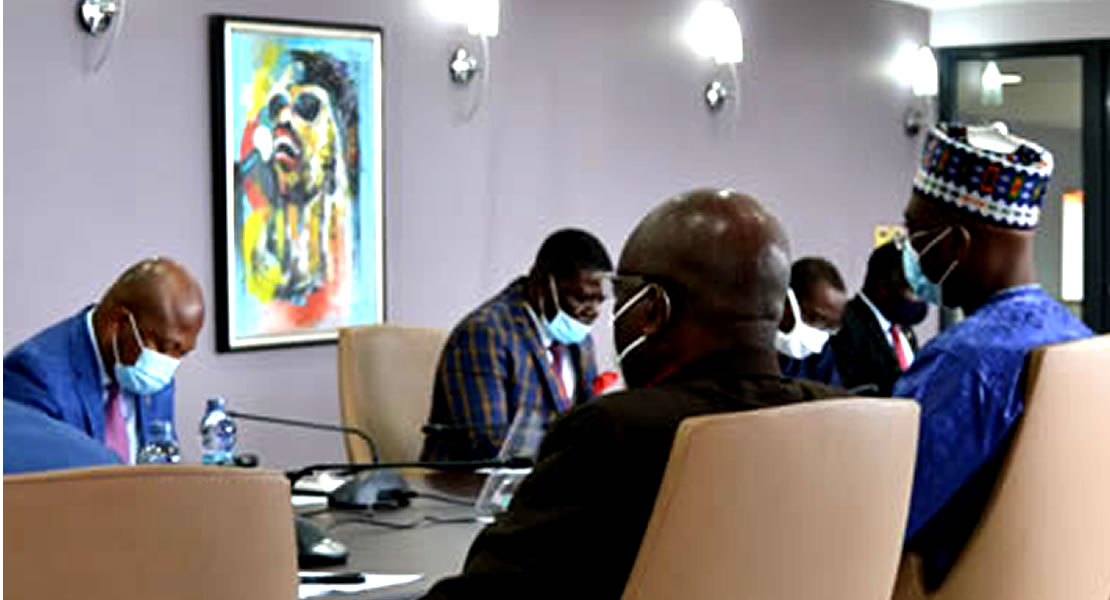 August 11, 2020
Minority Chief Whip, Mohamed Muntaka Mubarak is advocating for delinking of the constitutional requirement that two thirds of Ministers be selected among Members of Parliament to pave way for career lawmakers.
According to him there is the need to have a constitutional amendment after two and half decade journey of parliamentary democracy under the fourth Republican journey of the country as there are those who come to the lawmaking chamber with the ambition of becoming Ministers.
He alluded to the fact that there are qualified Ghanaians who can become lawmakers but due to the heavy moneytisation of the political  system they cannot come to the House, and added that if as at the time he was entering parliament, monetization was that high, he could not have made it to the House.
"When I first came to the House, I did not know how the committee system operated let alone which of the committees are lucrative.  As a whip, before elected MPs are sworn into the House people demand that they be put into certain committees which are juicy. All because some people think they have spent a lot of money, and they need to get their money back".
The Minority whip further who made the remarks at the Ministry of Parliamentary Affairs forum that engaged the core leadership of the House, also pointed out that out of the two hundred and seventy-five lawmakers, less than one hundred of them do actual parliamentary work.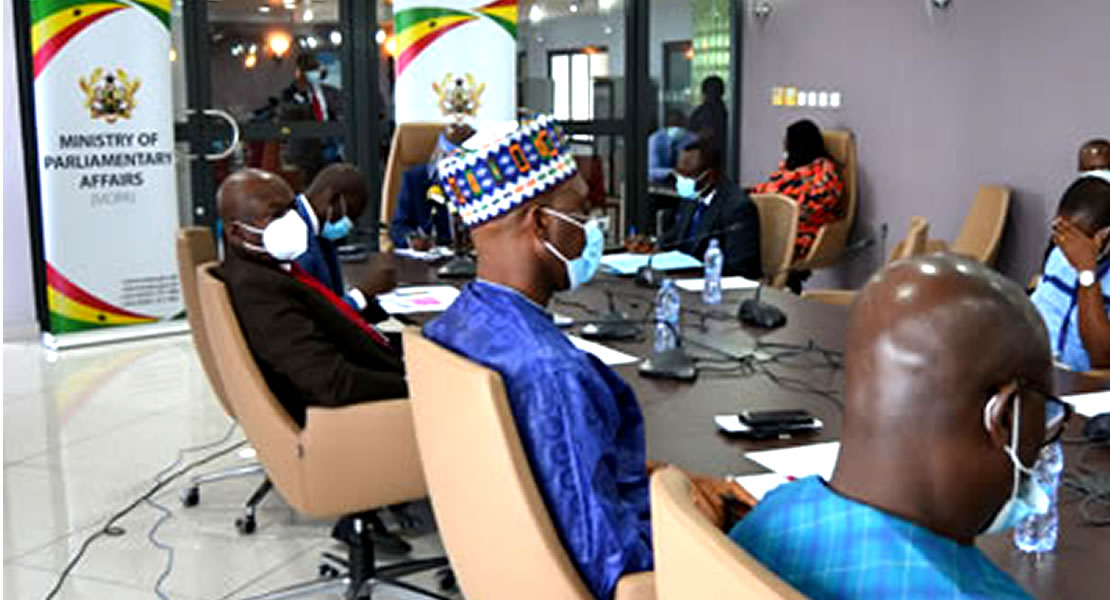 The forum was under the theme, "Nurturing career legislators in Ghana; prospects and challenges".
The Asawase lawmaker lamented over the practice where there was less than eighty MPs on the floor the previous day but the following day more than hundred MPs have signed as present which does not speak well to the integrity of the House.
Again, he emphasized that the House is losing it because of the way MPs are elected. Unfortunately, those who want to stay and learn are being discourage, citing the recent NPP primaries as an example where twelve chairmen of different committees lost their seats because they had to stay back and take care of government business.
Those who don't come to the chamber go out and get money to win their primaries; they are the people who you see coming back into the next eight parliament. "So who do you want to dedicate his or her time going to research to present committee reports?" he queried.
The Minority Chief Whip called for a second look into the conduct of Ministers who are MPs but do not make time for business on the floor of the House and lamented over the practice where other Ministers stand in for most of the absentee Ministers.
Kwaku Sakyi-Danso/Ghanamps.com