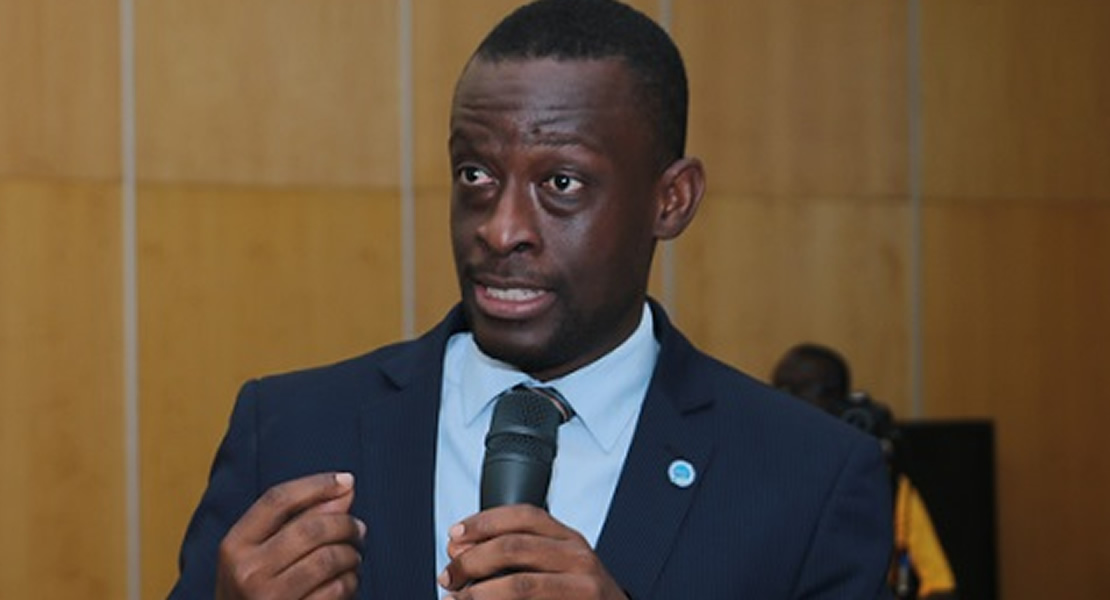 December 11, 2018
Deputy Minister of Aviation Kwabena Okyere Darko-Mensah has said for air tickets to be cheap within the West African Sub-Region and the African continent there is the need to have trade amongst ourselves.
According to the Deputy Aviation Minister, there is so much we can do about the air travel within the continent and West African Sub-Region.
Members of Parliament in the Economic Community of West African States (ECOWAS) at the ongoing extraordinary session in Abuja have complained of air fare being on the high side when travelling within the West African-Sub Region than travelling outside the content.
In an interview, the Tarkoradi lawmaker noted that the continent faces one big challenge as a result of connectivity because in time past a lot of countries wanted individual bilateral agreement with each other, which made it difficult for countries which were starters in the aviation business.
"Africa itself does not trade among itself, currently the trade volume is just fifteen percent (15) one hundred and fifty billion dollars, it should rather be one trillion dollars", he lamented.
Mr. Kwabena Okyere Darko-Mensah further added that if Africans do not trade among themselves there is no way people would travel too much by air, as air travel is a function of economic growth.
Again if you grow by one percent as a country, your air travel would grow by two percent; that has been the conventional relationship; we need more Africans to travel and trade among themselves.
By: Kwaku Sakyi-Danso/ghanamps.com