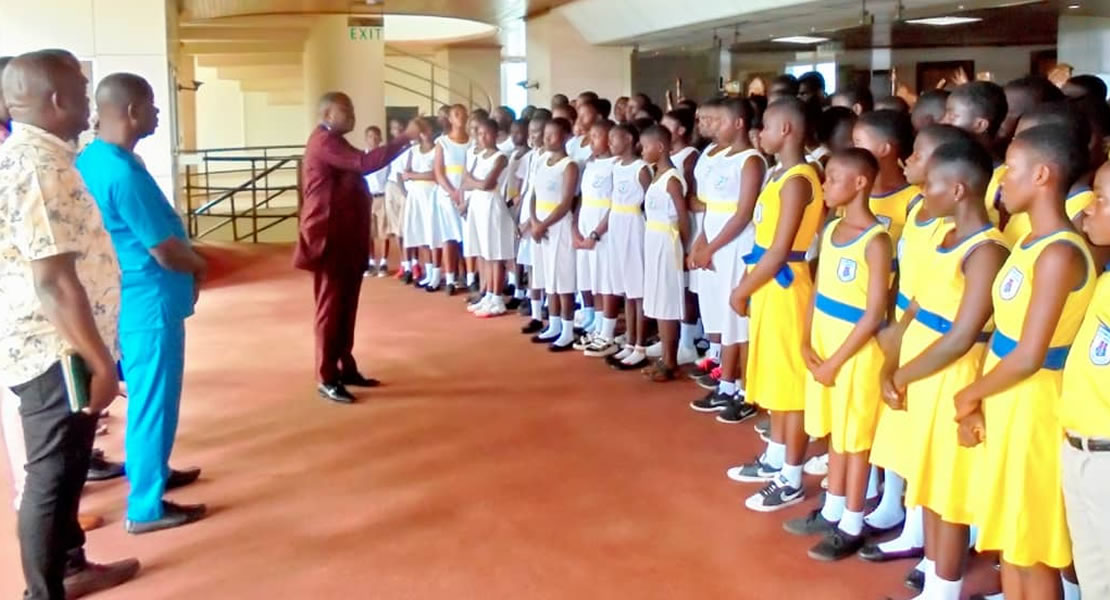 August 7, 2023
Four schools in the Akim Oda constituencies visited Parliament House before the House went on recess on Thursday, August 3, 2023.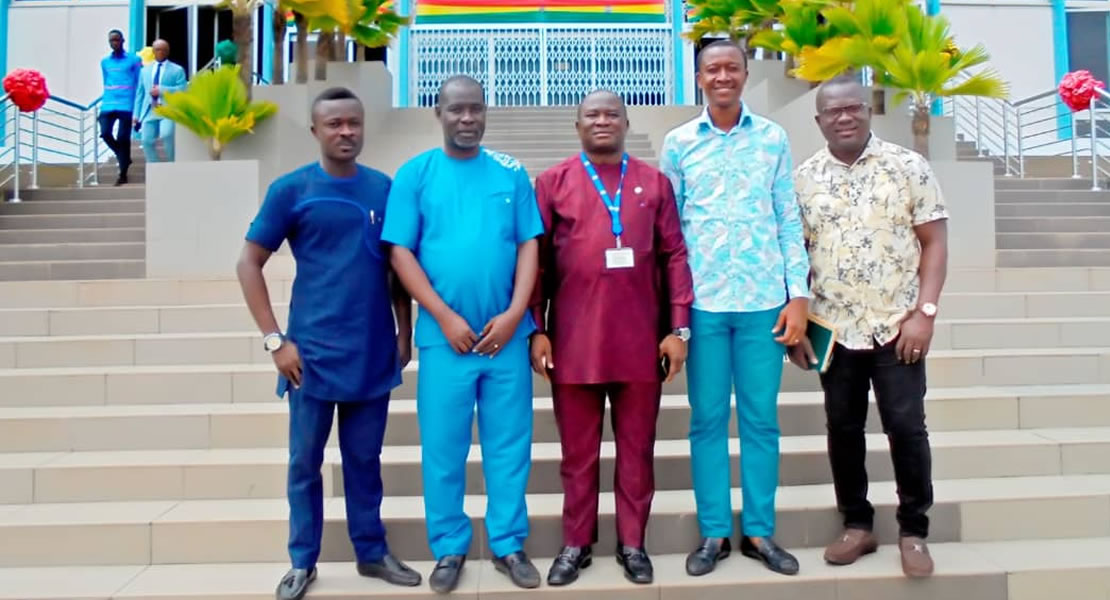 They are Oda Old Town Methodist School, Oda Frimpong Manso Catholic JHS, Attafuah Senior High Technical School and Oda Presby Junior High School.
The Member of Parliament for Akim Oda, Alexander Akwesi Acquah was very instrumental in ensuring that students from his constituency visit the lawmaking chamber as part of having practical knowledge of the workings of the House.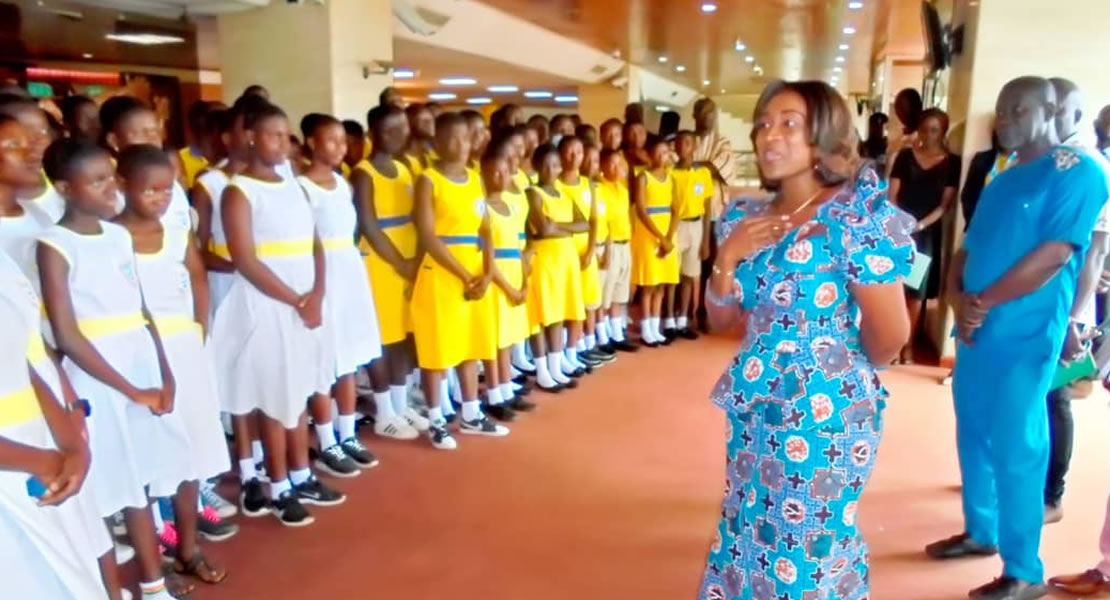 The MP addressing the visiting students indicated that when they take their studies seriously their dreams of one day representing their people in the how is not far-fetched.
Other Members of Parliament took turns to address the students and addressed questions they have concerning workings of the House.
Ghanamps.com