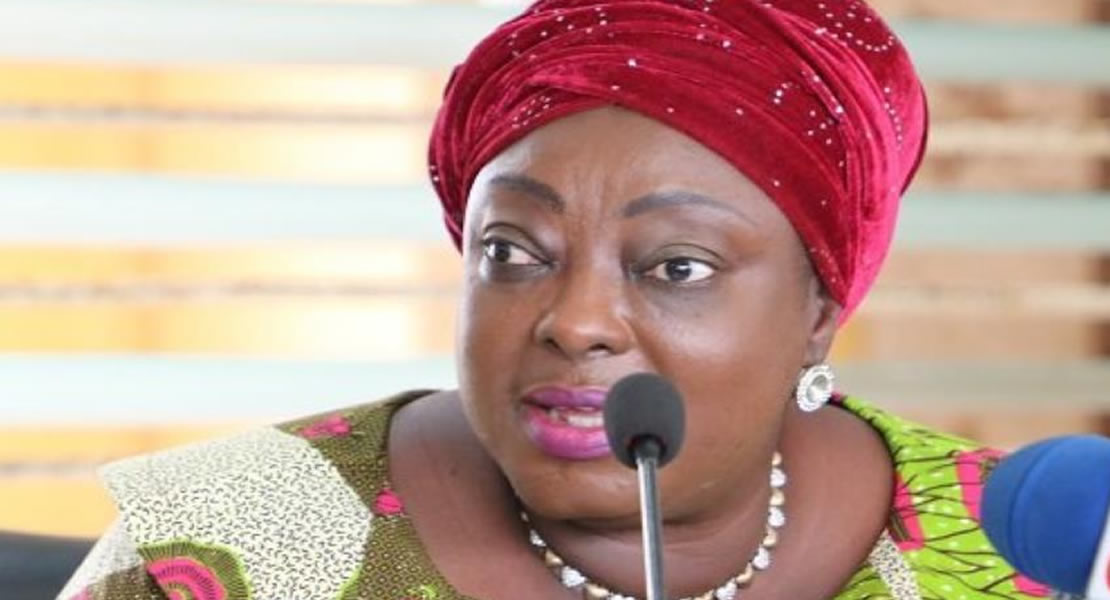 April 14, 2015
Mrs Freda Prempeh, the Member of Parliament (MP) for Tano North, has appealed to delegates of the New Patriotic Party in the area, to retain her to enable her complete projects she has initiated in the constituency.
She said it was clear she would win election 2016, but the mandate for her to represent the constituency in parliament for the second time, depended on the delegates in the forthcoming primaries of the NPP.
Speaking to the Ghana News Agency after she picked her nomination forms at Duayaw-Nkwanta last Friday, Mrs Prempeh explained that though she had initiated several projects in the constituency, a lot more are in the offing.
The MP said she was constructing several projects, including the reshaping of various roads, the extension of electricity to deprived communities, as well as the provision of potable water.
Mrs Prempeh expressed the fear that if she was not able to complete all these projects, they may be abandoned, and advised the delegates to renew her mandate.
She mentioned the extension of street lights to the Duayaw-Nkwanta market area, and a 20-seater water closet, the construction of borehole at Subonpan, and the renovation of some CHPS compounds, as some of the projects the communities had benefited.
Mrs Prempeh said she had also presented items to some institutions in the Tano North District, and evacuated a 10-year old refuse dump at Duayaw-Nkwanta.
She said she had donated two motor bikes to the District Fire Command, a water pump to the Duayaw-Nkwanta Prisons Service, two computers to the Duayaw Nkwanta Traditional Council, and GH¢ 4,000.00 and a printer to the District Directorate of Education.
Mrs Prempeh stated that she needed additional four years so that at least all the 103 polling stations would benefit from basic facilities.
She said she had also provided scholarships to 20 brilliant students in senior high schools, 100 bags of cement to Boakye Tromo Senior High School, as well as 20 desks and two laptops to the local Methodist Primary school.