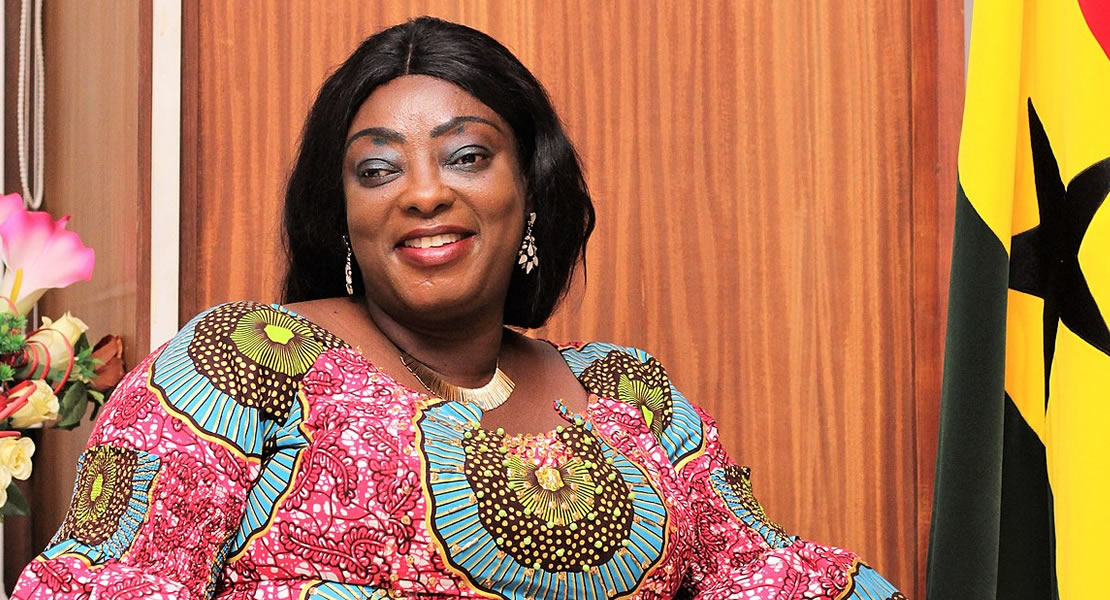 March 3, 2015
Mrs Freda Prempeh, the Member of Parliament (MP) for Tano North in Brong-Ahafo Region has presented medical equipment worth GH¢30,000.00 to the Subonpan Community Health Planning Services (CHPS) compound in the Constituency.
The items comprise a dressing set, delivery set, suturing tray, drums, home visiting bags, bathroom scale, BP apparatus, baby scale, veronica buckets, digital thermometers, autoclave sterilisers, oxygen cylinder, drip stands, kidney bowls, Gallipots, Foetoscope manual, Sonicald, Screen, beds and mattresses.
The others are bed sheets, examination couches, sterilizing boilers, dressing trolleys, wheelchairs, stretchers, stethoscopes, tables, chairs, computers and dustbins.
Mrs Prempeh also presented two packets of roofing sheets to the Campso Community, also in the area, to roof a lorry station shelter project.
Due to lack of medical equipment, the CHPS compound, built in 2008, had remained a white elephant, but Mrs Prempeh explained that the presentation was in fulfillment of a promise to the people in that Community.
She announced her intention this year to use a greater percentage of her health fund towards the construction of CHPS compounds in under-served communities.
Mrs Prempeh entreated the pregnant women to access antenatal service by visiting the facility regularly and advised the community and staff of the facility to adopt the culture of maintenance by taking proper care of the items for their own good.
Dr Yakubu Bayayinah, the Tano North District Director of Health Services, thanked the MP for her gesture, noting that, the items would facilitate the provision of efficient healthcare delivery to the people.
He commended the MP for renovating the CHPS compound at Subriso, also in the Constituency and stressed that Out-Patient Department cases at the Bomaa Health Centre increased after the MP presented similar items to the facility.
Dr Bayayinah expressed concern about the alarming rate of teenage pregnancy in the District, and therefore, advised especially girls to be serious with their education and avoid pre-marital sex.
GNA