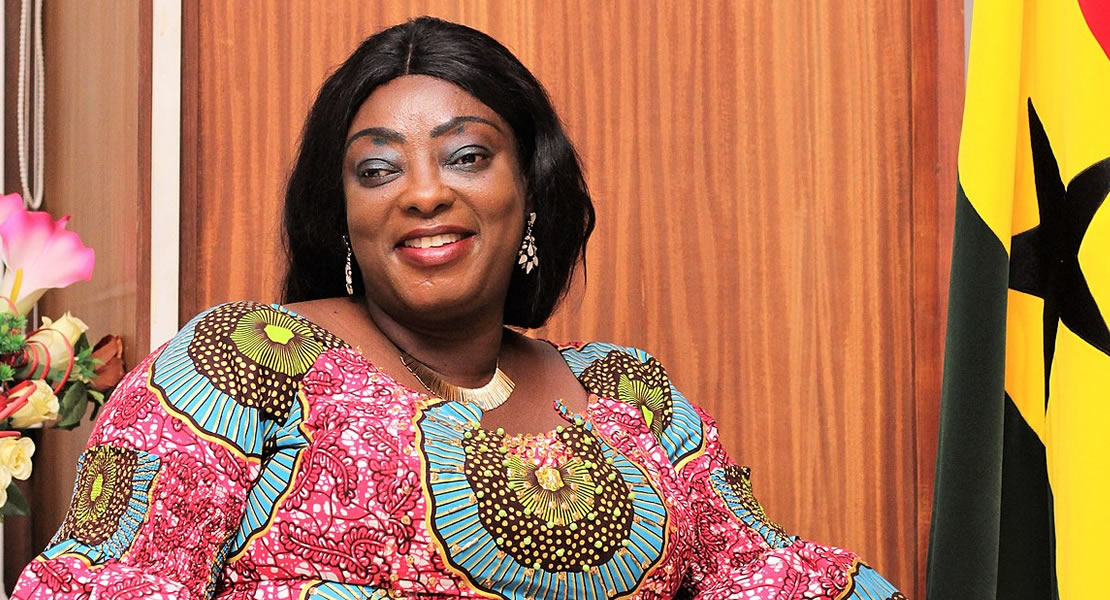 January 13, 2015
Mrs Freda Prempeh, the Member of Parliament for Tano North, has ended a working visit to the 103 polling stations in her constituency.
She inaugurated projects she self-financed in 2014 and said she was impressed about progress of work on on-going projects.
Among the projects are boreholes, public toilets, school blocks, extension of streetlights to under-served communities, re-shaping of roads, CHPS compounds and many others.
Some of the beneficiary communities are Tanokrom, Subonpang, Dwumakwai, Onwe nkwantabisa, Atonsu, Dwenase, Kobina, Asukese, Dwenase and Nsupem.
Interacting with the people at separate meetings, the MP stressed her commitment in ensuring that the immediate needs of the people were addressed.
Mrs Prempeh appealed to traditional leaders in the communities to spur development efforts by galvanizing the local people and to undertake self initiating projects.
She said it was through such efforts that the communities could attract support from especially local and international non-governmental and civil society organizations.
Mrs Prempeh advised parents to send their children to school and provide them with basic learning materials and other necessities to encourage them to stay in school.
She emphasized that education and health remained her major priorities and charged students in the area to learn hard to obtain scholarship from her and other sources to further their education.
Mrs Prempeh appealed to farming communities to be careful about the way they handle naked fires to help control bush burning.
The community leaders commended the MP for the support, and pledged their support towards the development of the communities.
Source: GNA