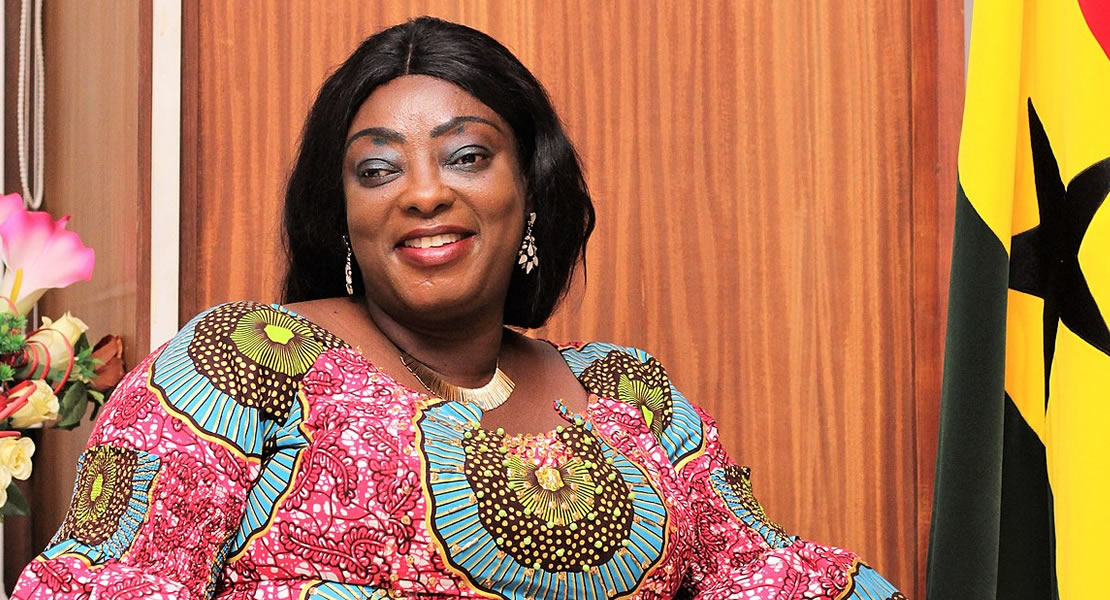 December 8, 2014
Mrs Freda Prempeh, the Member of Parliament for Tano North, has said she was poised to provide the immediate needs of her constituents.
She said some of the local communities in her constituency still lacked basic social facilities and assured them she would do everything possible to ensure that the immediate needs of the people were provided.
Speaking to the Ghana News Agency (GNA) in an interview, Mrs Prempeh said with funding support from corporate organizations and other development partners, she had executed a number of projects in her constituency.
These include extension of streetlights to the Duayaw-Nkwanta market area, construction of borehole at Subonpan and renovations of some CHPS compounds.
Mrs Prempeh said she had also presented items to some institutions in the Tano North District and evacuated a 10-year old refuse dump at Duayaw-Nkwanta.
She said she had donated two motor bikes to the District Fire Command, a water pump to the Duayaw-Nkwanta prisons, two computers to the Duayaw Nkwanta Traditional Council, and GH¢ 4,000 and a printer to the District Directorate of Education.
The MP said she had provided scholarships to 20 brilliant students in senior high schools, 100 bags of cement to Boakye Tromo Senior High School as well as 20 desks and two laptops to the local Methodist Primary school.
Mrs Prempeh expressed appreciation to the traditional authorities in the constituency for their support in the execution of projects and appealed to them to monitor on-going ones.
GNA