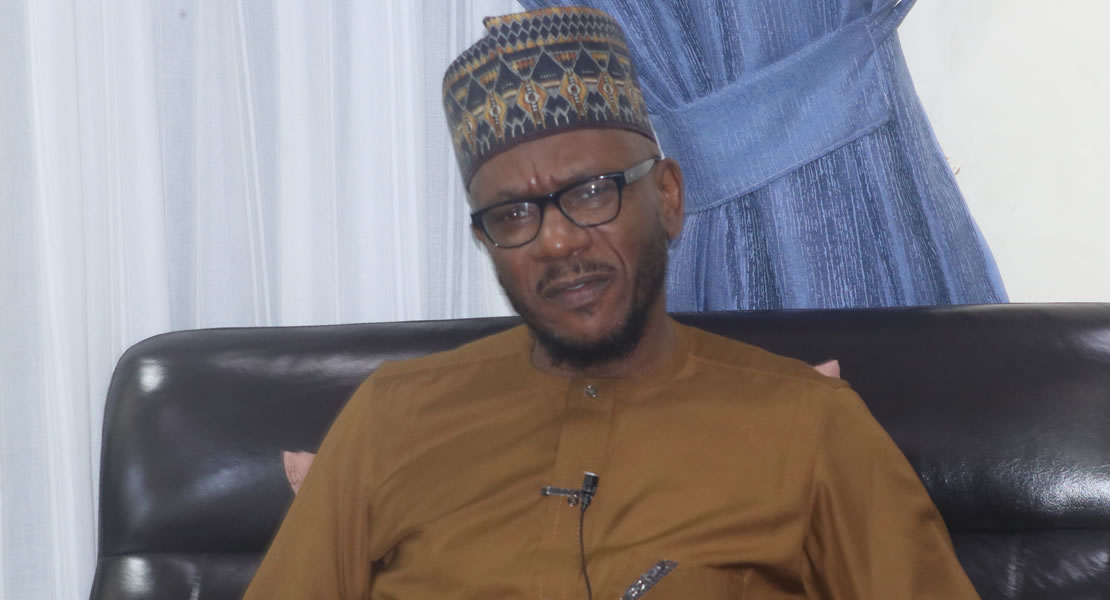 H. E. Mohamadou Musa Njie
December 7, 2022
High Commissioner of the Gambia, extraordinary and permanent representative to the Economic Community of West African States (ECOWAS) H. E. Mohamadou Musa Njie has praised the late and first former president of his country H. E. Dawda Kairaba Jawara for winning an award at the sub-regional level.
He received an honorary award, for eminent persons for his leadership and immense contribution to the promotion and restoration of peace in the sub-region and in the world.
It was during his turner as chairman of the Authority of Heads of States and Government (1989-1990 and 1991-1992) that ECOMOG was established to restore peace in Liberia and Sierra Leone in the 1990s.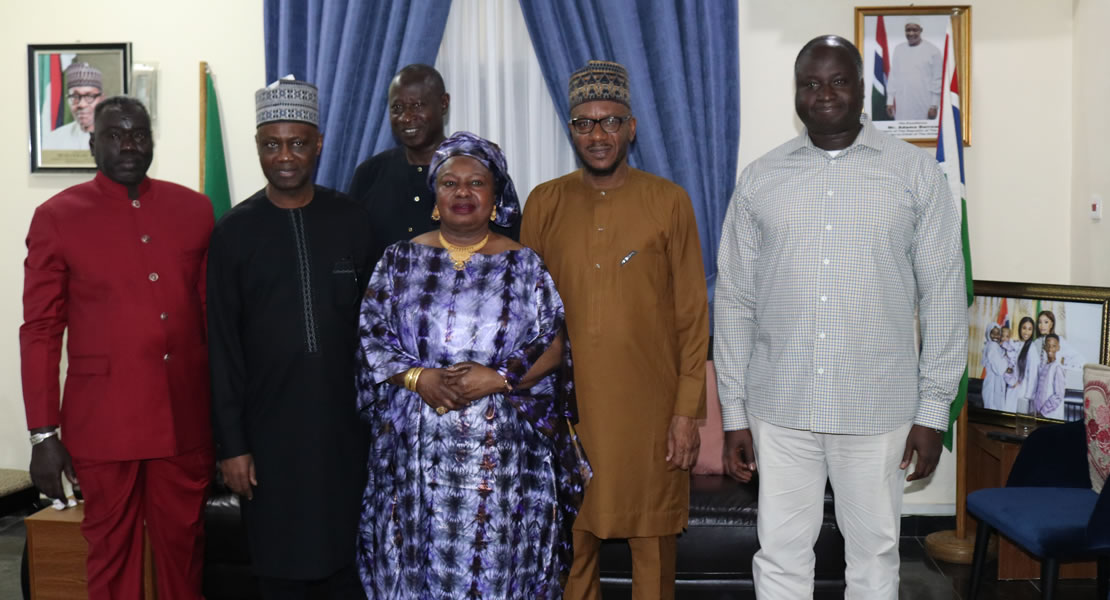 The Permanent representative of the Gambia to ECOWAS hosting staff of the Embassy in Nigeria, lawmakers and family of the late first president of the Gambia- son and former first lady at his residence (Gambia House) to a dinner noted that when they have something good, they would want to showcase it to the world.
"It is our residence and it's appropriate to celebrate our late first president for his excellence in promoting peace in West Africa for championing human right in ECOWAS and one of the founding fathers in pushing for the establishment of ECOWAS".
He welcomed his guest on behalf of the president and used the opportunity to thank President Adama Barrow for spearheading the nomination.
"It is time to teach the young ones, our sons and daughters about their heroes and about the people who contributed to help in shaping Africa. We have to continue to promote our leaders more especially those who have done well. We have immortalized the former president's good works and as a member of the PPP, I thanked the president for making sure that the name of the former first president to be instilled in the history books of the Gambia".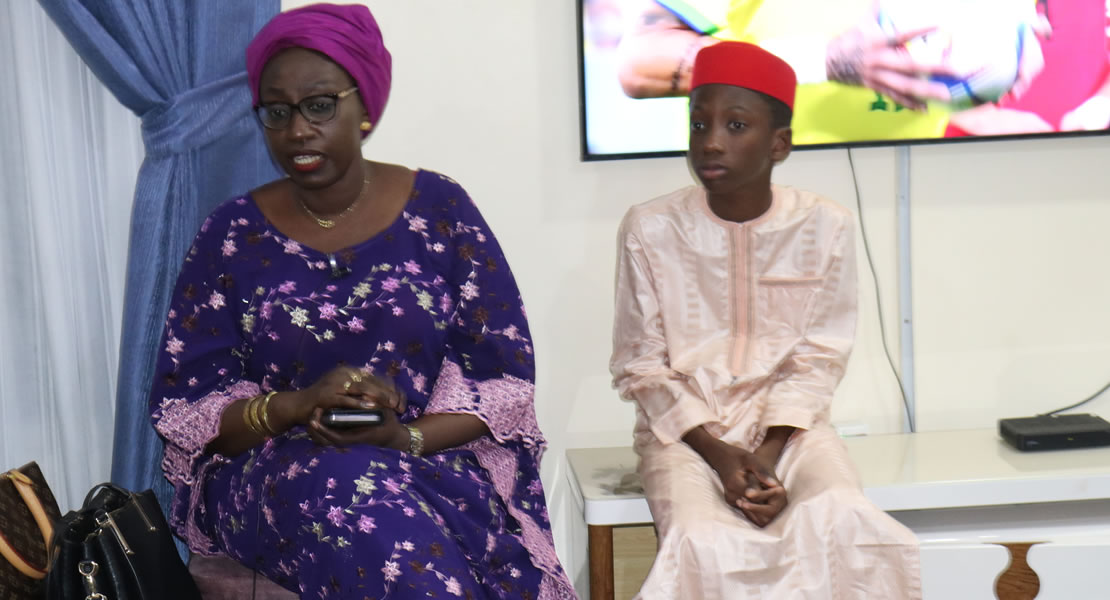 Hon Fatoumatta Njai, the only female representative of Gambia to the ECOWAS Parliament , on her part thanked H. E. President Adama Barrow for the role he played for the first late former President to receive the first ECOWAS award.
She further told the gathering that when the president of the Gambia nominated the late president, his peers felt that he deserves the award and any other president in the sub-region who had intention of nominating any other persons held on to it.
And thanked the High Commissioner and permanent representative of the Gambia to ECOWA for hosting them and bringing them together to celebrate their late first former president, for the award presented to him.
Kwaku Sakyi-Danso/Ghanamps.com