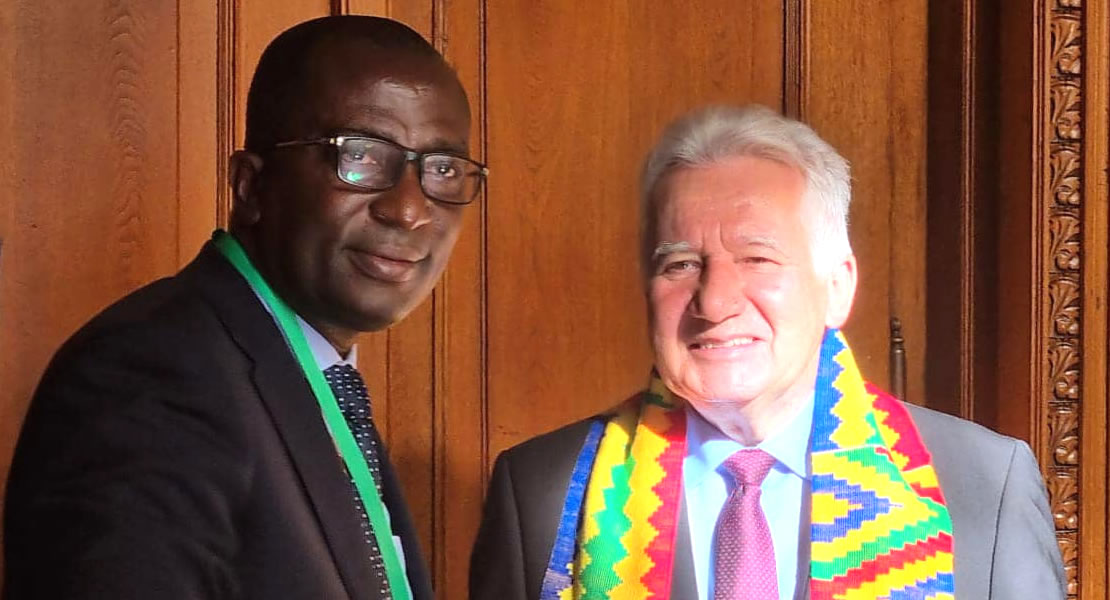 September 8, 2021
The Second Deputy Speaker of Ghana's Parliament, Andrew Asiamah Amoako has called for closer collaboration between Ghana and Hungary to boost their economies, in a meeting with the deputy Speaker of the National Assembly of Hungary, István Jakab.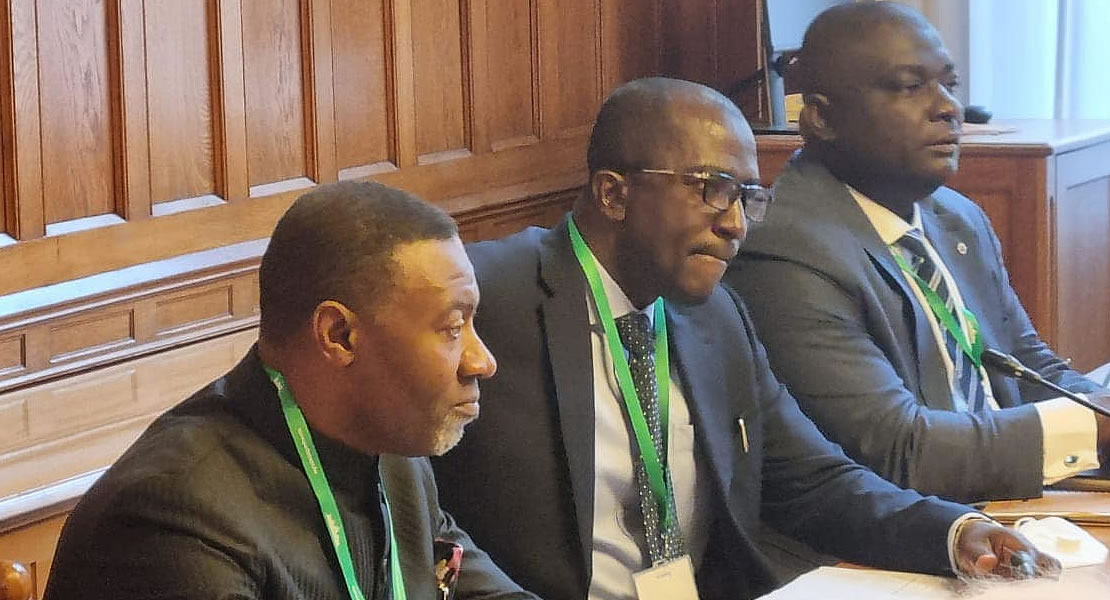 According to him modernization of Agriculture in Ghana, for instance and a general improvement in education and commerce.
 He further acknowledged the efforts of the Hungarian Government in supporting institutions in Ghana in the areas of sanitation and scholarships to Ghanaian students.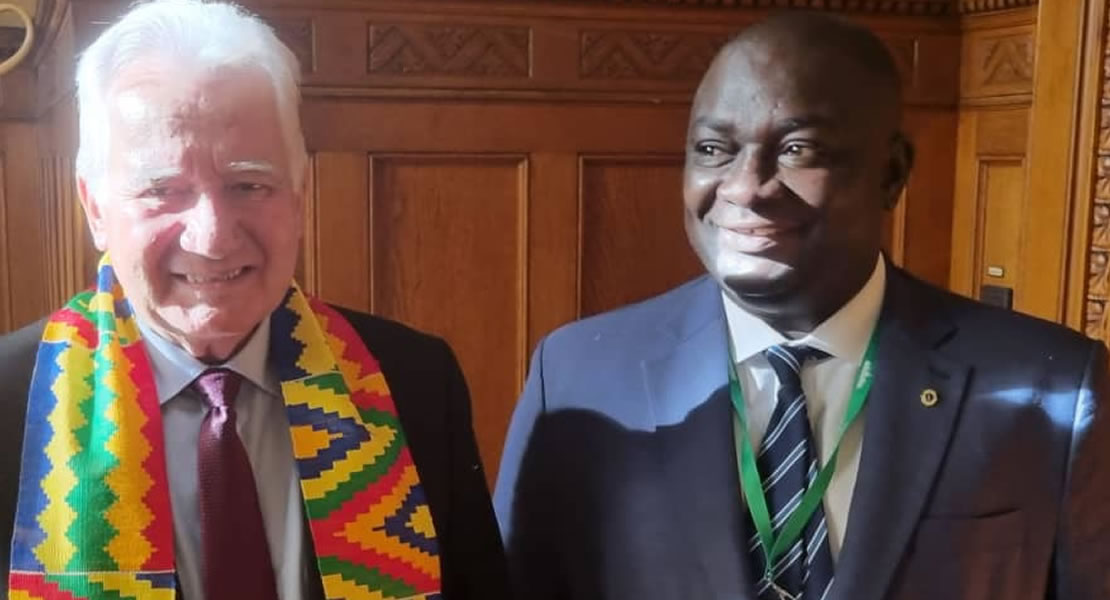 Deputy Speaker of the National Assembly of Hungary, István Jakab MP, touched on the long-standing relationship between Hungary and Ghana and assured the Ghanaian delegation that he will make a special case to his government for an increase in the number of scholarships given to Ghanaian students. The Deputy Speaker of Hungary is scheduled to visit Ghana in November 2021.
The Ghanaian delegation included Members of Parliament for Mpraeso, Davis Ansah Opoku and Nadowli Kaleo,   Anthony Sumah Mwinkwaara. Others are the Honorary Consulate to Hungary, H.E Boldizsar Peter Entz, the Chairman of the Hungary-Ghana chamber of commerce  Lawrence Tetteh and some staff of the Parliamentary Service.
Ghanamps.com