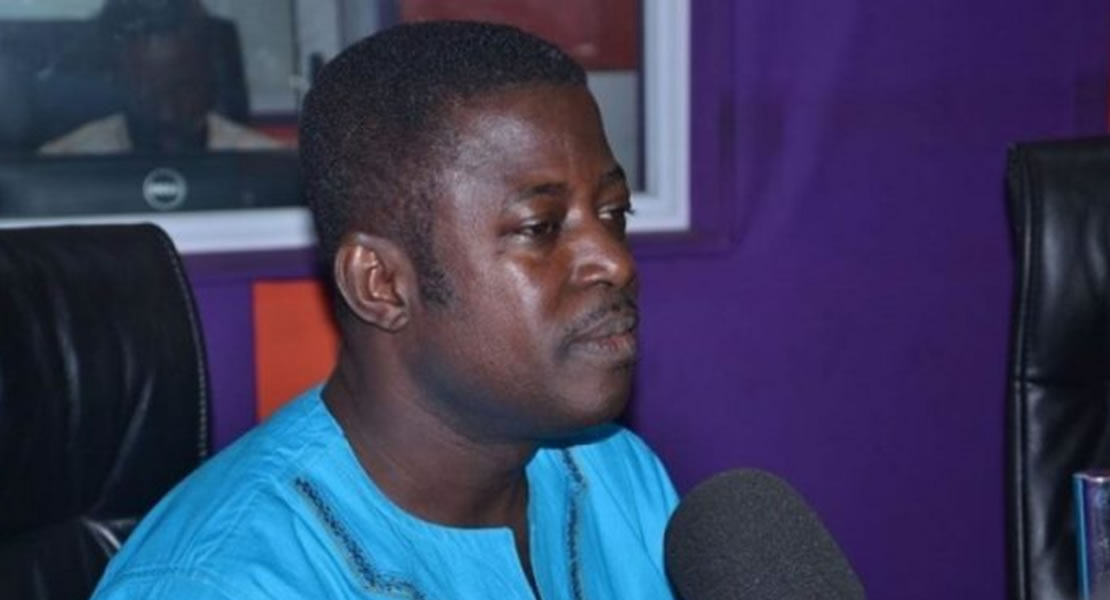 May 24, 2018
Member of Parliament for Bantama, Daniel Okyem Aboagye has noted that when the President Nana Akufo-Addo says Ghana beyond aid, does not mean, the country can't borrow.
According to the Bantama lawmaker further added that, if we say Ghana beyond aid does not mean if someone is giving you an aid you would not take, again if someone says I am giving you technical assistant would you say you do not want it?
He added that, you do not stay in an isolation, you have trade cooperative agreement, development cooperative agreement with countries in the process you get helped and you help others, he said.
Again borrowing should be responsible and we need to manage our own affairs as much as possible, we should try and generate revenue within our own means and resources.
And make sure we control waste, improve revenue management and commended Ghana Revenue Authority for organizing a training workshop for Journalists from Parliament on Tax Identification Number (TIN) and tax laws.
By: Kwaku Sakyi-Danso/ghanamps.com