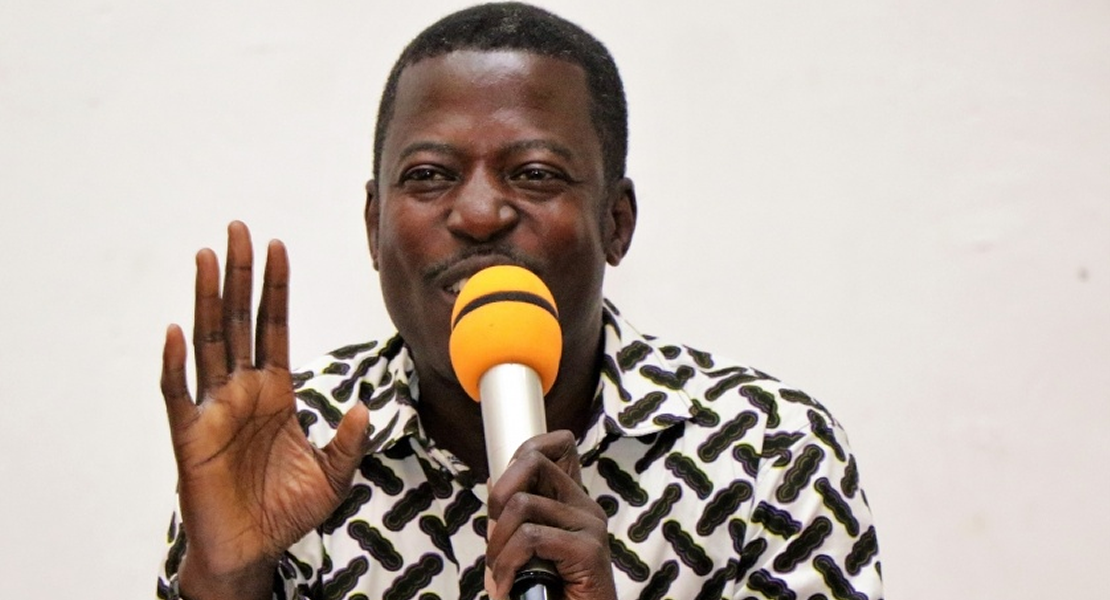 May 23, 2018
Member of Parliament (MP) for Bantama, Daniel Okyem Aboagye has said the term "Ghana beyond aid" as advocated by President Nana Akufo-Addo is achievable and has already started.
According to the Bantama legislator, late President John Evans Atta Mills' "Better Ghana agenda", is Ghana beyond aid.
He further added that Ghana beyond aid is not a slogan, it is achievable but might not be in "our life time" he was quick to point out that aspects of it is being fulfilled currently; the introduction of free Senior High School (SHS) and creating job for unemployed graduates.
The Bantama MP has been very passionate about the President's vision on Ghana beyond aid on the floor of Parliament.
And commended Ghana Revenue Authority (GRA) for sponsoring members of the Parliamentary press corps, in a training workshop on the Tax Identification Number (TIN) and the importance of paying tax.
"If we are to achieve Ghana beyond aid, we need our people to pay tax but it should not end there, the revenue  should also be manage well to achieve the development we need as a nation so we do not go begging", he said.
By: Kwaku Sakyi-Danso/ghanamps.com