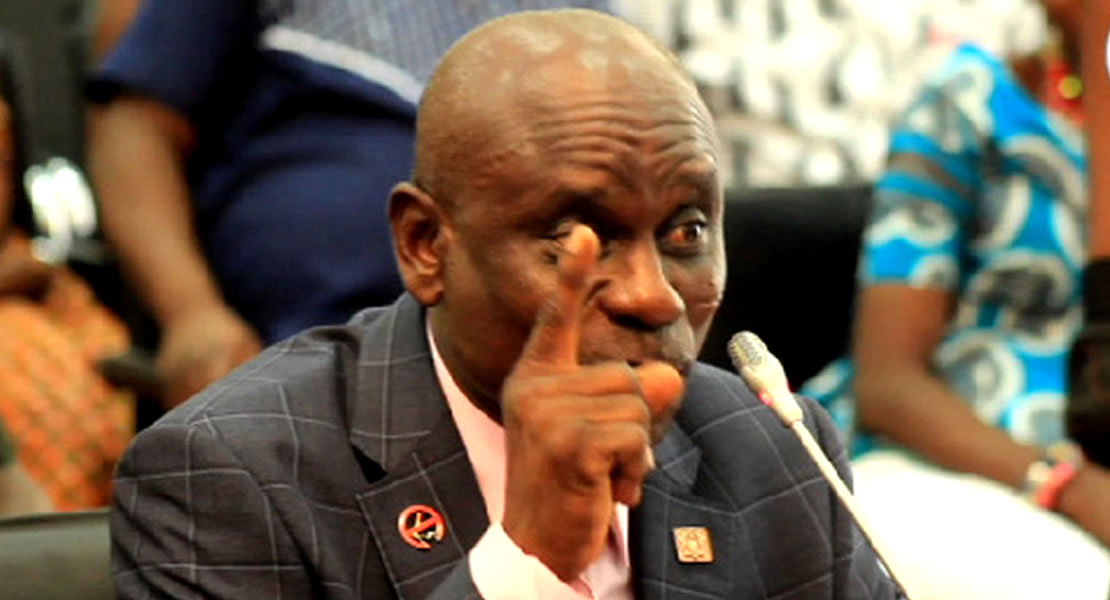 August 27, 2015
A member of Parliaments Defense and Interior Committee, Major Derek Oduro says the nation must be troubled by reports that a Ghanaian graduate has joined militant group in the Middle East, ISIS.
"We should be very much troubled if we have a situation where graduates from Ghana who have no work here are trooping to join terrorist groups, we have cause to worry."
A 25-year- old Ghana graduate from the Kwame Nkrumah University of Science and Technology, Nazir Nortei Alema is said to have sent a message to his family announcing his decision to join the dreaded group.
His father, Abdul Latif Alema has appealed to the media and security agencies to help locate his son.
He said the messages they received from Nazir suggests that he may be mentally challenged.
According to Latif Alema, several other graduates have been reported missing in the last few months and are believed to have also joined ISIS.
Speaking on Eyewitness News, Major Derek Oduro who is also the Member of Parliament for Nkoranza North noted that the matter poses a great threat security threat to Ghana.
This he said is because "when they go and succeed, one day they may come back and it will be a bad situation for Ghana."
"It is either they will bring the terrorist group here or this place could be turned into a training ground or recruitment centre for terrorists. So either of these situations will not be good for Ghana so we have cause to worry about that."
By:citifmonline.com