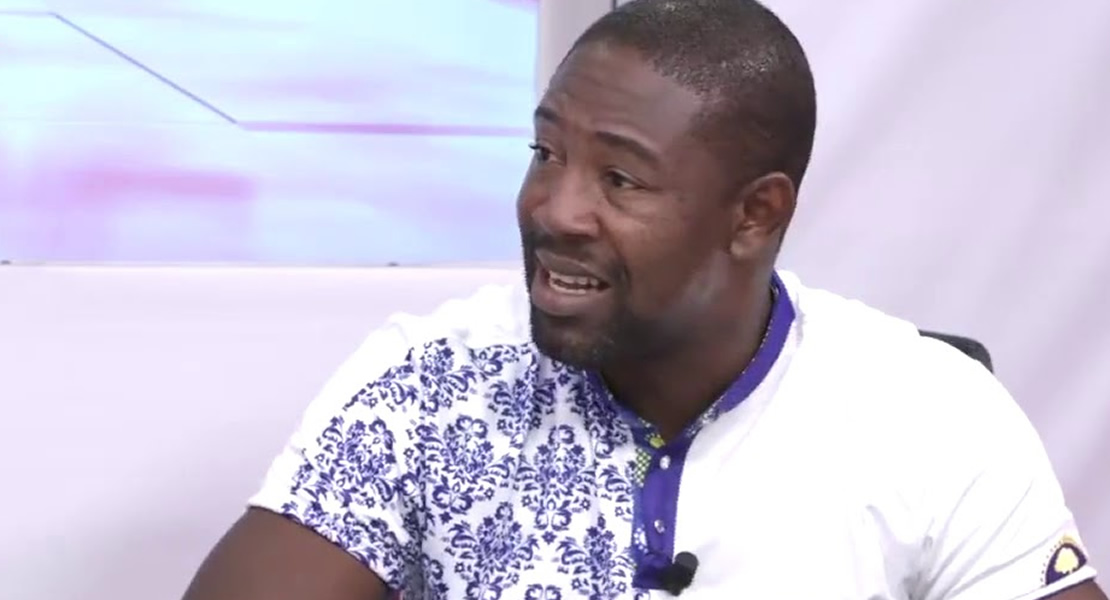 January 25, 2019
Member of Parliament for Ledzokuku in the Greater Accra region, Dr Bernard Okoe Boye has noted that Ghana which is surrounded by three French speaking countries, Burkina Faso to the north, Togo to the east and Ivory Coast to the west has no option but to study the French language.
Dr Okoe Boye who is the Board Chairman of the Korle-Bu Teaching Hospital made the call during a curtsey by the new French Ambassador to Ghana Anne Sophie Ave on the Speaker of Parliament, Prof Aaron Oquaye indicated that it was important to build capacity and exchange culture between the two countries.
"We don't have an option, I think it is more of an obligation to speak French in this country because across all our borders we have French speaking countries and we have been trying to increase trade among ourselves, and it has not been like we want because people have not looked at the cultural aspect where language is a barrier.
It is our hope that the support is entrenched and deepened, so current and future generation will speak more French" he said.
This, he said will encourage current and future generations to speak more French like Ghana's President, Nana Addo Dankwa Akufo Addo.
Christan Kpesese/ ghanamps.com