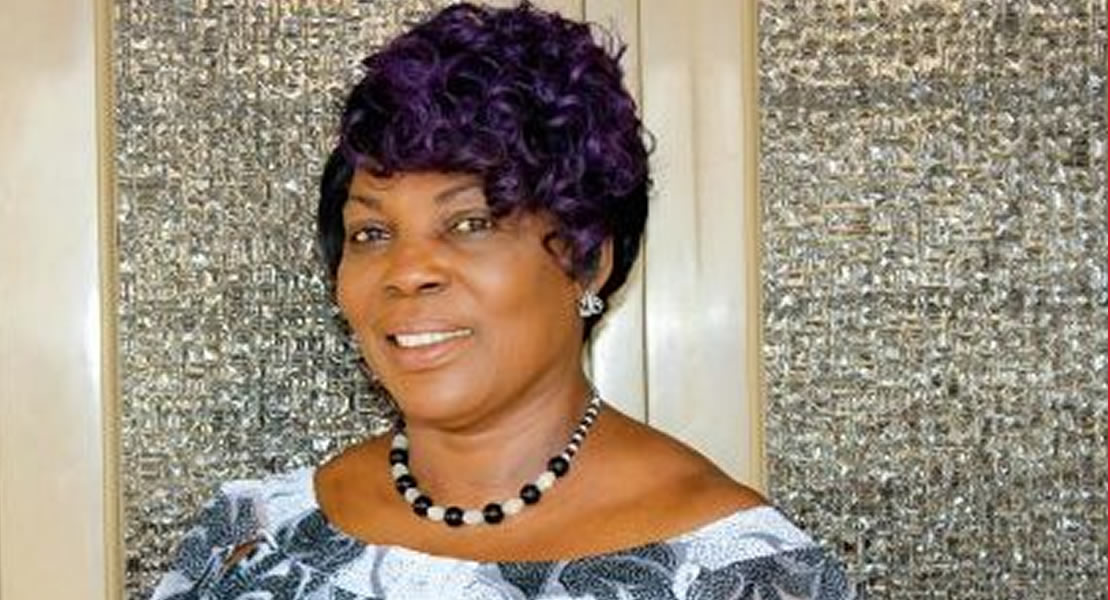 December 29, 2010
The Member of Parliament for Okaikoi North, Mrs Elizabeth Sackey, has chided the Electoral Commission (EC) and government for the 'disappointing' manner the district level election is being conducted across the country.
She said the poor management of the electoral processes is an indication that governance in this country is not going on well as it should.
Speaking on Peace FM, Wednesday, the New Patriotic Party (NPP) MP called on the EC and the government, to as a matter of urgency, come clean on what might have caused the impromptu postponements of the election in some regions, and certain electoral areas.
She feared, if an apathetic election of this sort could be plagued with gross ill-preparedness, what could then happen in the 2012 general elections to elect the president and members of parliament.
She warned that if the wrongs are not corrected now, Ghana may go the way of Ivory Coast after the 2012 elections.
The former assembly member said in her 50 years plus life, she has never witnessed such a jagged election before.
Mrs Sackey said she has been saddened by the turn of event, saying it is legitimate for concerned citizens to demand answers from the authorities about the irregular elections.
Is it the case that the EC has been stifled with money for government's own ulterior motive or EC, itself, has failed to live up to its expectation, she wondered.
But a Deputy Minister of Information, Samuel Okudzeto Ablakwa, was taken aback by the MP's comments, saying he expected her, in her position as a member of parliament, to know better and not to apportion blame on the government.
He counseled Mrs Sackey to avoid making political statement on issues she is "ignorant" of.
However, Mr Okudzeto Ablakwa, said the government is neither happy with the situation, adding that it (the government) has satisfactorily financed the EC for the election, but cannot demand reasons from the hiccups facing the electoral process because it would amount to interference. He, therefore, charged parliament to do so on behalf of Ghanaians.
A Principal Public Relations Officer of the EC, Mrs Sylvia Annor, asked people to rather rally behind the EC to surmount the challenges confronting the elections, instead of finding fault at this stage.
She said the EC was being over chastised for drawbacks in this election, admitting that her outfit was overtaken by event such as untimely printing of electoral materials and other processes that go into district level elections.
She also noted that the piecemeal manner the election is being conducted would not affect the overall success of the exercise.
source:myjoynline