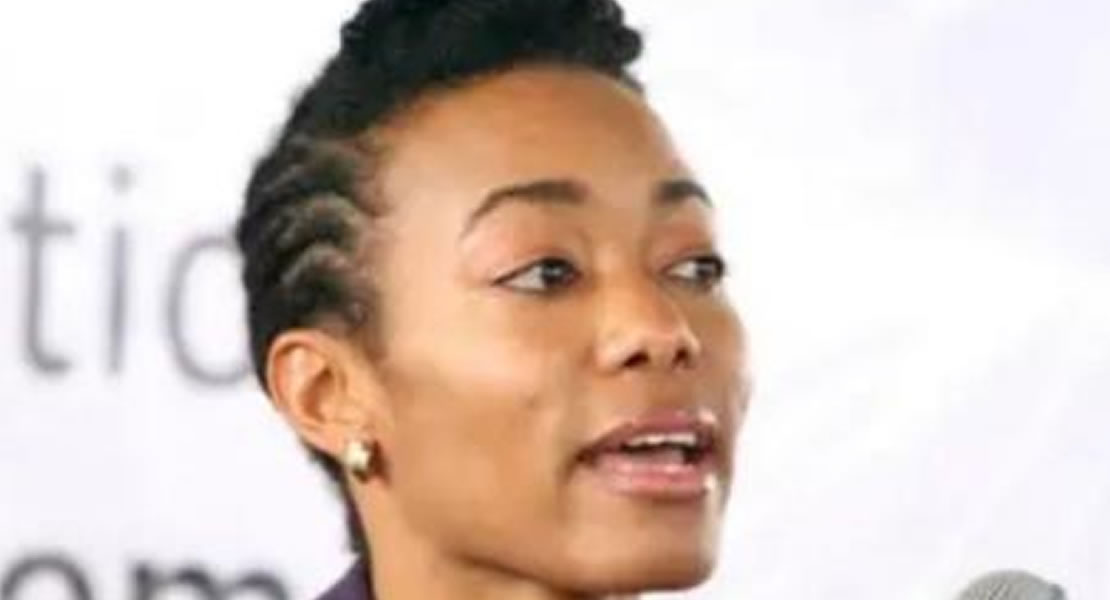 August 11, 2023
Deputy Ranking member of Ghana's Parliament Committee on Defense and Interior Dr. Zanetor Agyeman-Rawlings has cautioned that, the Nation needs to be careful as the sub-regional bloc, the Economic Community of West African States (ECOWAS) Heads of States and Government blow military intervention horn in the wake of the coup in the Republic of Niger.
According to her it's a difficult question to ask if, "Ghana is safe" in the wake of coup in Niger more especially because of the pockets of conflict happening along the Nation's Northern borders which create weakness in our architecture.
"We need to be careful as we blow the horn for military intervention that we are not opening ourselves up because till date Ghana is the only country in the surrounding area between our three neigbouring countries that has not been hit by any kind of terrorist attack".
In an interview, she added that this is not the time to be crackling the cage because we are having to deal with a lot of issues at the Northern part of our border. We have seen a lot of these activities of terrorists associated with illegal mining which we still haven't come to terms with.
Again, we have not really handle that situation properly specifically the Executive arm of government has not handled that situation properly and there is a direct link between foreign person engaging in illegal mining in Ghana and perhaps supplying whatever resources they are getting to other parts of the sub-region.
"We do not have specifics of what the money is being used for, but your guess is as good as mine. How have we put measures in place to protect our own nationals, as we participate in what is being pushed for in Niger?"
"We need to ensure that going down this path, we are not creating more instability and opening ourselves to unnecessary incidents here in Ghana", she emphasised.
She added that with regards to any kind of attacks or extremism crossing into our borders is Ghana, "maybe for now we are safe; just to add that we have a very large Niger citizens in Ghana, and whatever decision we take should be factored into our decision making with regards to whatever Ghana wants to be a part of as to what is happing in Niger and the sub-region in general."
Kwaku Sakyi-Danso/Ghanamps.com