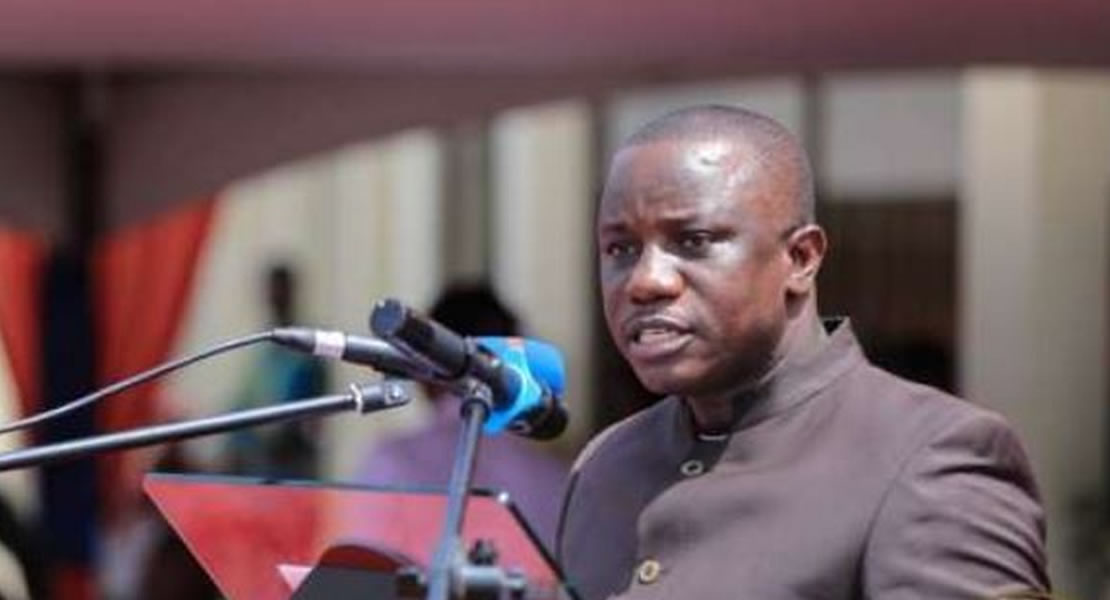 March 26, 2018
The Defense Minister has revealed that Ghana did not keep a copy of the 2015 military agreement on which the 2018 agreement was based on.
According to the Bimbila Member of Parliament, the embattled Ghana-US military deal that saw a section of Ghanaians protecting to Parliament on Friday to register their displeasure is merely based on a 2015 agreement the West African nation had with the US.
"But unfortunately, Ghana didn't have a copy of the agreement," Mr. Nitiwul told on Joy FM's flagship news analysis show; Newsfile on Saturday.
The Bimbila Member of Parliament said he only got to know of the 2015 agreement when the US referred to it in the 2018 agreement.
"Until they made reference to it I didn't have any idea…it was when Ghana Armed Forces were meeting with the US to structure this agreement…that is when the Americans gave them a copy of the 'Hannah Tetteh agreement'. That is how we messed up ourselves as a country," he said.
"It was not in my handing over notes and I wrote to the Foreign Minister and she checked her archives and she didn't have it as well," he said
Mr. Nitiwul reiterated that the current agreement with the US is simply an improvement of previous agreements Ghana has had with the US.
"The agreement tells you in the last paragraph that, once we sign this, it supersedes all other agreements we have with them. They consolidated all the agreements we have with them into one document and have asked us to sign," he said.
He also argued that the Ghana government and the US amended the original document submitted by the US authorities.
"When you look at the original agreement, it was worse than this," he said.
"I wrote to all the Ministries and Departments concerned, Foreign Affairs, National Security, Interior, Attorney General, and everyone concerned and they provided me with a technical person to form our team. We took some clauses out and brought some in," he said.
He also noted that the US agreement is a standard template used worldwide by the US.
Ghana is the only country to have forced the US government to negotiate, he said.
By: Kwaku Sakyi-Danso/ghanamps.com