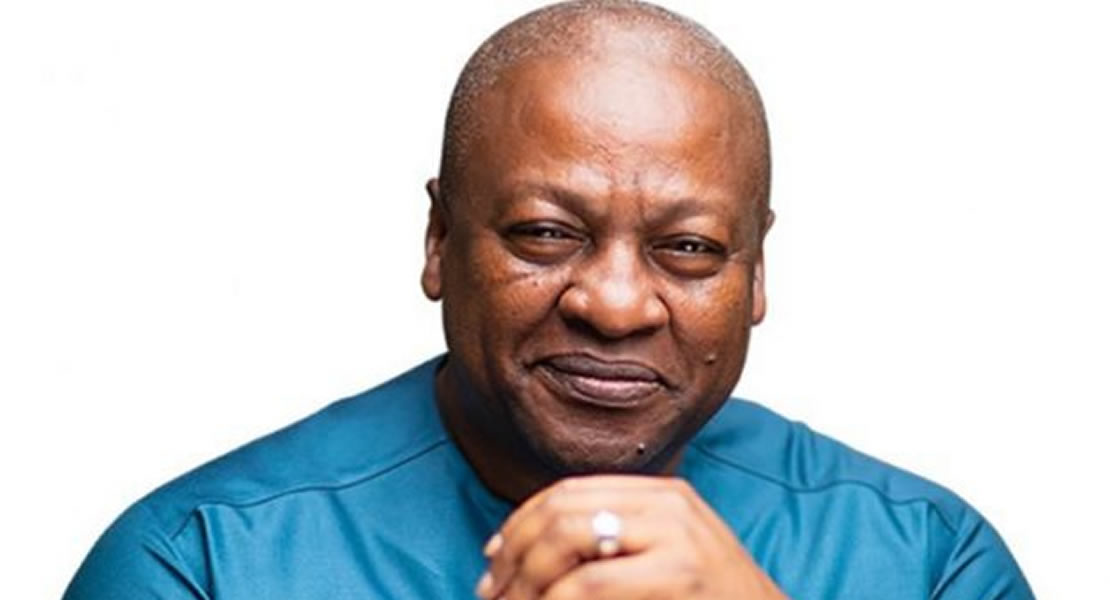 March 18, 2010
Vice President John Dramani Mahama on Wednesday said Ghana owes her excellent democratic credentials to the good work of previous parliamentarians and organizations that lent their support to efforts to democracy the country.
Vice President Mahama in a speech read for him by the Deputy Minister of Health, Mr Rojo Mettle Nunoo, said former parliamentarians were better placed to bear testimony to the organizations and groups whose contributions to parliamentary democracy and good governance had brought the country this far.
He said this at the First Promoter of Parliamentary Democracy Awards dinner organized by the Forum for Former Members of Parliament (FFMP) at the Banquet Hall, State House in Accra.
The occasion was used to honour organizations that have contributed to the growth of democracy in Ghana.
Vice President Mahama told the FFMP to help the national development agenda as senior statesmen in order to forge ahead democratic advocacy in a non partisan manner.
He thanked all the organizations that contributed to support parliament and called on them to continue with such assistance.
Majority Leader Cletus Avoka, who chaired the event, said parliament thrived on procedure but unfortunately the practices and procedures have not been documented to assist parliamentary growth.
He noted that a forum of this nature would give the opportunity to young MPs to tap the experiences of the old ones, adding that every MP was a potential member of the forum.
Mr Kosi Kedem, President of the Forum, said a lot would be done to bring true and stable democratic culture in Ghana.
"Some people hold the view that politics in Ghana is still plagued with tribalism, nepotism, winner-take-all attitude, weak parliament, excessive executive power and corrupt executive." he said.
According to Mr Kedem, the main concern of the FFMP was to purge the system of these undesirable elements.
Present at the event were Mr Doe Adjaho, Second Deputy Speaker of Parliament, Mr Rashid Pelpuo, Deputy Majority Leader, Mr Gershon Gbediame, Majority Chief Whip, some current Members of Parliament and some members of the diplomatic corps.
The organizations that were honoured include the Institute of Economic Affairs (IEA), Institute for Democratic Governance, Friedrich Ebert Stiftung (FES) and Canadian International Development Agency, (CIDA).
The rest were the Danish International Development Agency (DANIDA), United Nations Development Programme (UNDP), Parliamentary Centre, Centre for Democratic Development and Association of European Parliamentarian with Africa.