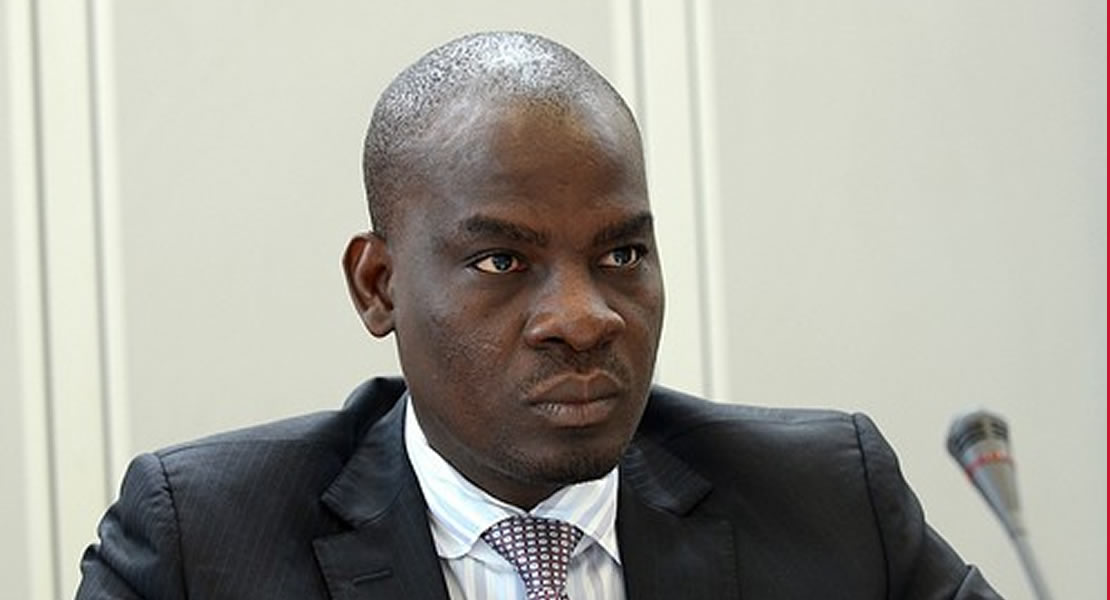 August 9, 2012
Minister for Communications, Haruna Iddrisu has touted Ghana's democratic credentials, saying the country is far ahead of the US in the management of democratic transition.
According to him, the nation can pride itself of taking its democratic credentials to a higher height following the smooth transition of power in the wake of the demise of late President John Evans Atta Mills a fortnight ago.
"Ghana's ability to fill presidential and vice presidential vacancies within two weeks sets us above our US compatriot whose records in similar situations do not match up."
The Minister was speaking to Joy News shortly after the swearing in of Vice-President Kwesi Bekoe Amissah-Arthur in Parliament on Monday, August 6.
Mr. Iddrisu said it took the US not less than two years to fill a vice presidential position on several occasions, citing instances in 1923, 1945 and 1965.
It took US almost two years from 1963 to 1965 to swear in Hubert Horatio Humphrey following the assassination of President John F. Kennedy, he noted. Similar events happened between 1945 and 1965 with Franklin Delano Roosevelt.
Mr. Iddrisu praised both Majority and Minority side in Parliament for ensuring a smooth transition devoid of rancour.
Joy News