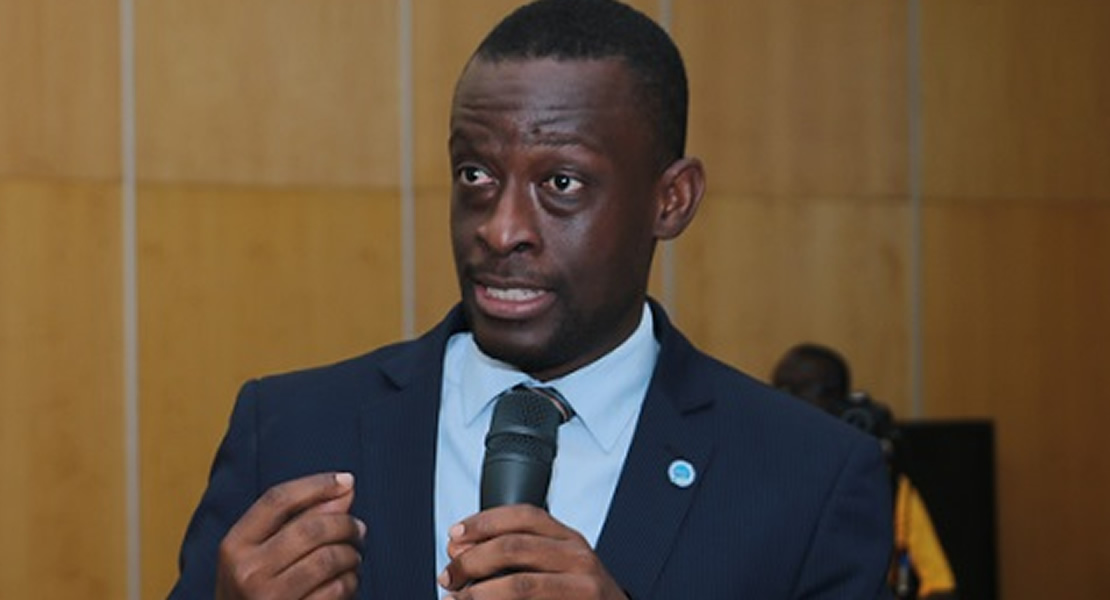 October 23, 2017
Deputy Aviation Minister and Member of Parliament (MP) for Takoradi, Kwabena Okyere Darko-Mensah has revealed President Akufo-Addo's government is poised to make Ghana  a center of Aviation activities of West Africa and a house hold name.
He further hinted that, government is going to make a major announcement this week, when ghanamps.com in an interview sort to know if Ghana was going to own an airline before the end of the four year mandate of the current government.
Mr. Darko-Mensah also revealed Ghana will host a first aerospace show which will see 700 participants coming to Ghana and 130 exhibitors with airline associations and regulatory coming down to Accra for a conference.
He said, the airshow will bring experts in the aviation industry to Ghana for people to understand the industry through the conference and exhibition, "aviation is the fastest way to connect to cities and will open up our tourism industry too".
200 students are expected to be flown in airplane, as 12 airplane companies have indicated their participation with three aviation Ministers have confirmed their participation in the aerospace show the first of  its kind in Ghana.
By: Kwaku Sakyi-Danso/ghanamps.com