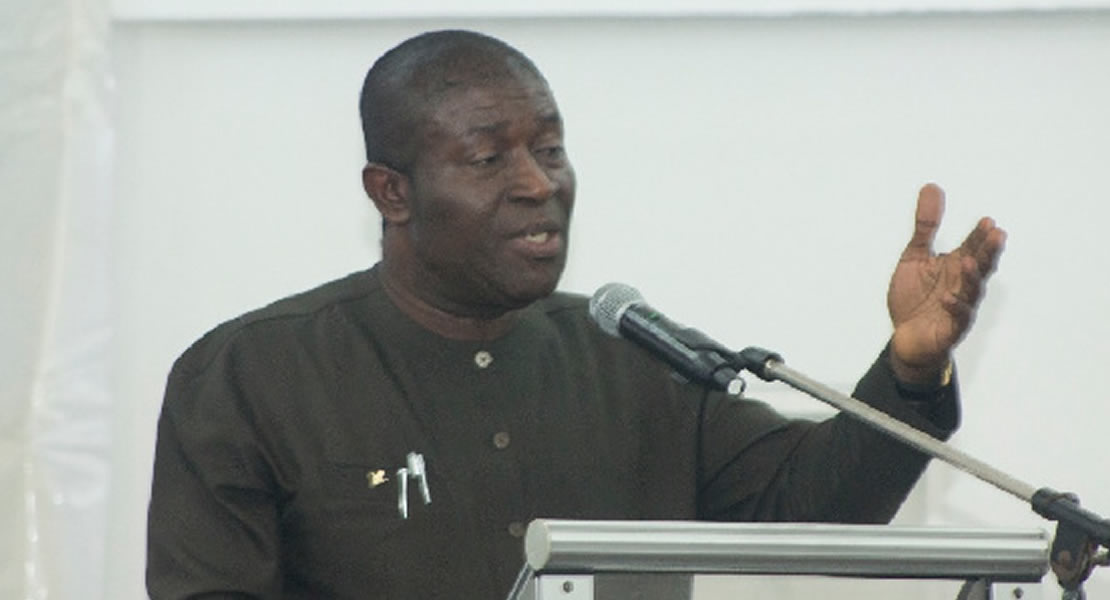 April 8, 2011
The Member of Parliament for Okiakoi South Nana Akomea says there is general lack of confidence in the Mills led government by a huge section of Ghanains including leading members of the ruling National Democratic Congress(NDC) party.
According to the MP, a significant number of NDC supporters led by EX President Jerry Rawlings does not believe in the 'Better Ghana Agenda'' that President Mills has promised Ghanaians.
President Mills last week stated that he remains focused and committed to delivering his electoral promises and nothing is going to distract him from achieving his goal.
His comment has been interpreted by political analyst to be a sharp response to the barage of criticizms from former President Rawlings.
Ex President Rawlings has variously attacked President Mills and his government accusing them of incompetence and superintending over corruption.
Contributing to a panel discussion on Metro TV's Good Morning Ghana show on Friday, 8th April, 2011, the Member of Parliament for Okiakoi South Nana Akomea, states that the general dissastisfaction of the performance of the NDC government is reflected in the utterances of persons like President Rawlings and Dr Spio Garbrah and the actions of the footsoldiers.
He notes that this has led to the sitting President of Ghana for the first time in history being challenged at his own party congress to elect a presidential candidate.
Nana Akomea says the criticisms of President Mills is so severe and intense that he (President) is constrained to come out and assure Ghanaians that he remains focused on governing the country.
''I feel sorry for President Mills, the man is constantly under attack from no other than his own party members, his statement is merely a cry for help'' he said.
However the Deputy Minister of Communications, Samuel Okudjeto Ablakwa who was also on the programme commended President Mills for his resilience in the face of a sustained attack.
He noted that President Mills is on course to delivering the Better Ghana Agenda and nothing is going to stop him from doing that.
Story by: Kwdawo Anim/ghanamps,gov.gh