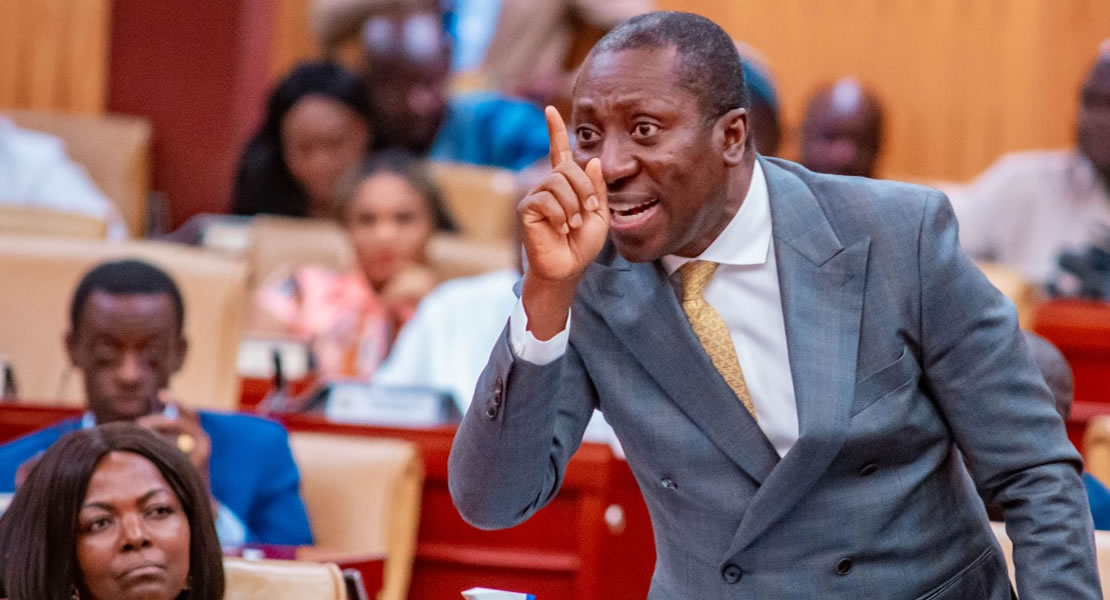 November 16, 2023
Deputy Majority Leader Alexander Kwamena Afenyo-Markin has taken a swipe at the Minority Leader Dr. Atto C. Baah Forson for saying the Finance Minister Ken Ofori Atta has underperformed.
According to him instead of the Minority Leader to second the motion for closure after the Finance Minister's presentation, he was debating and his side is more than ready to debate the budget which will start not more than three days.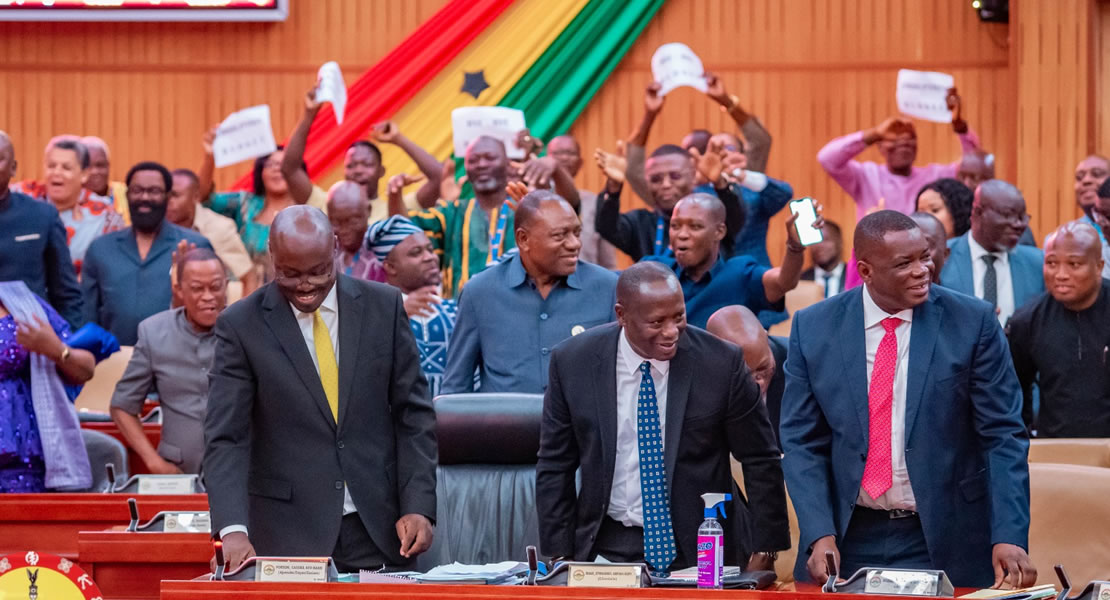 "Dr. Atto Forson, you as Deputy Finance Minister under your administration the economy was in its worse state. This is the same person without comment; he with his boss could not implement the Free SHS.
And if today the current government has implement the policy, today the figures bear us out, we have transition enrollment rate of over eighty percent as compare to fifty -one person during their time and today because of the liberty of the opposition you are telling the finance minister that he has underperform."
He touted the current government's ability to undertake a number of landing beach projects which the previous government of which Dr. Atto Forson was part chickened out even though they brought a loan to the House for consideration.
"This government has helped the fishermen. We have constructed twelve landing beach sites, you come from the Central Region you have not been able to do that for your people and you are telling the finance minister he has underperformed; eiii Dr Atto Forson".
He also touted the fact that despite all the country had to endure under covid-19, the government managed to keep the lights on; we inherited 'dumsor' under your administration and a situation where children could not go to secondary school.
Kwaku Sakyi-Danso/Ghanamps.com