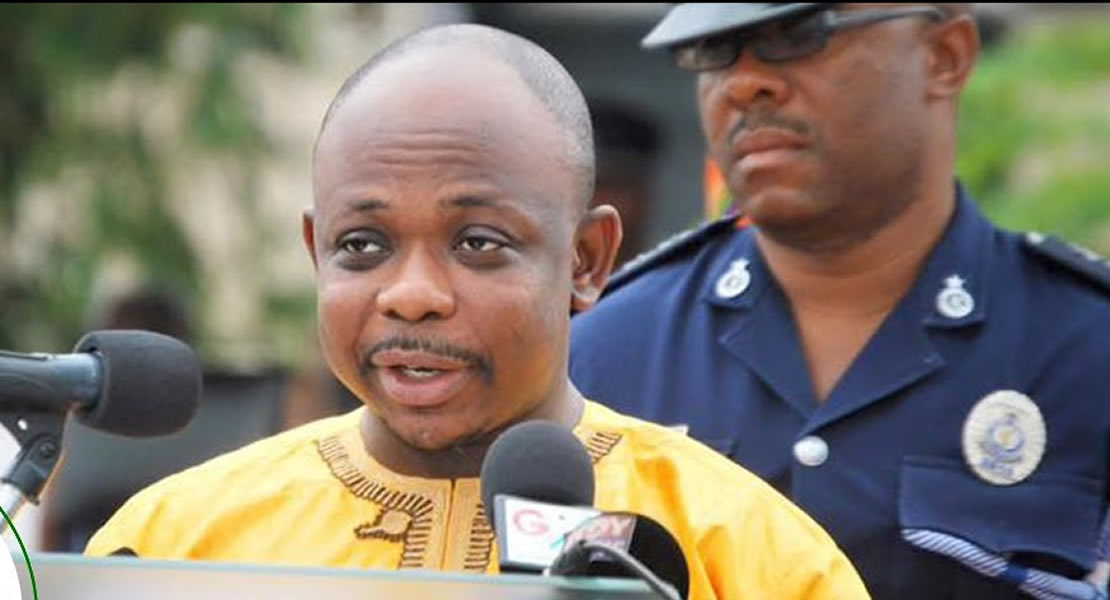 August 17, 2013
The Deputy Minister for Interior, James Algalga has said Ghanaians must put the interest of the country ahead of partisan political interest as the country awaits the verdict of the Supreme Court in the 2012 election petition case.
He said Ghanaians have a major role in ensuring a peaceful nation in spite of the security measures being put in place by the security services especially after the highest court of the land gives its ruling.
The Deputy Minister, who is also the Member of Parliament for Builsa North, was contributing to a discussion on Citi FM's news and current affairs programme, The Big Issue.
He noted that the interest of the state must be ultimate as against the interest of a political party since the existence of political parties will mean nothing when Ghana is in turmoil.
Ghanaians eagerly awaits the verdict of the Supreme Court on the 2012 election petition case which is expected to be announced on the 29th August 2013.
The Petitioners, the NPP Presidential Candidate, Nana Akufo Addo, his Running Mate, Dr Mahamadu Bawumia and the NPP Chairman, Jake Obetsebi Lamptey are in court challenging the results of the presidential elections which saw the National Democratic Congress' (NDC) candidate, President John Mahama declared winner.
Kwadwo Anim/Ghanamps.gov.gh