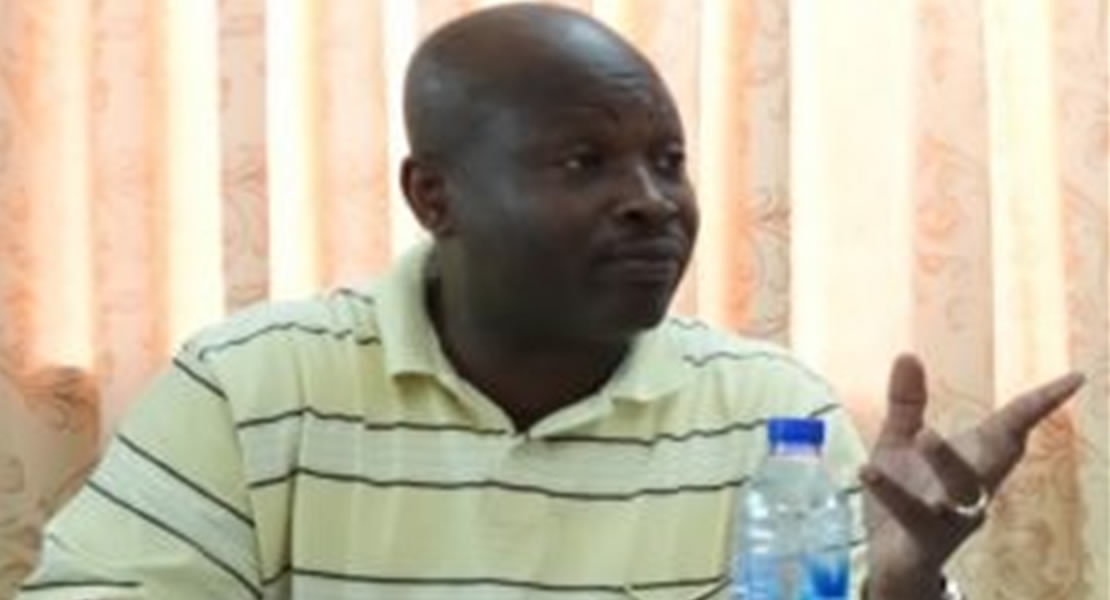 July 19, 2018
Member of Parliament for Bia East, Richard Acheampong is advocating for Ghana's Speakers of Parliament to be elected as MPs to represent a constituency.
According to the Bia East legislator, the Speaker is so powerful that he decides on who to call, "you can stand on your feet for a long time, the Speaker can decide not to call you".
He added that in Zambia, the Speaker is a Member of Parliament and has constituency, but no one is allowed to compete him.
"When the Speaker has a constituency he would understand us better he would go through what we are going through and understand us better we need to change the architecture of our standing orders".
Mr. Richard Acheampong noted that even as the current standing orders of Parliament is not perfect, the "problem is the one presiding over the House, he has a lot of powers but he is not part of us" he lamented.
By: Kwaku Sakyi-Danso/ghanamps.com