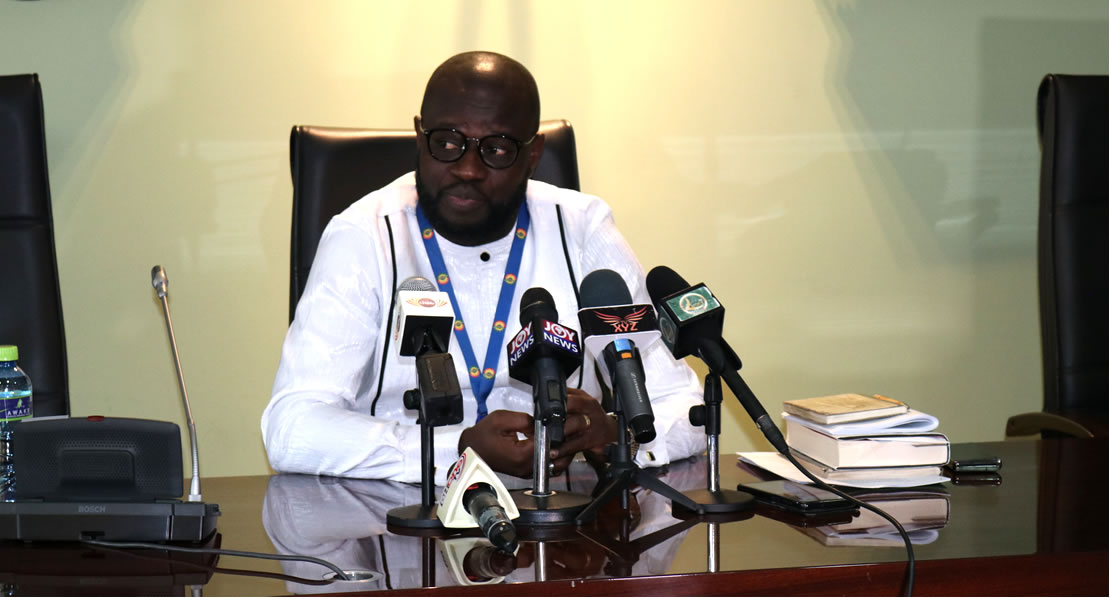 Majority chief whip
May 27, 2022
The majority chief whip, Frank Annoh- Dompreh has corrected the impression created by the Speaker of Parliament; Rt. Hon Alban Kingsford Sumana Bagbin that parliament is broke
 According to him, if only the Speaker had exercised a little bit of patience, that communication would not have come out.
He indicated that at the time the Speaker was making the comment, GHC25 million had been released and was going through the process to hit the account of parliament around 3:00pm on Thursday, May 26, 2022.
And it was not long after the Speaker's comments that the money hit the account.
He was of the view that there was no way the finance ministry could have released money to hit the account of Parliament after the Speaker's comments, adding that perhaps the Speaker was not properly briefed before he made his comment.
He also asserts that not only had parliament received its money but the National Health Insurance Authority also received GHC50 million from the finance Ministry.
Mr Dompreh added that the comment of the Speaker creates a certain image of the country which is not too good in the face of the fact that releases have been done.
Ghanamps.com