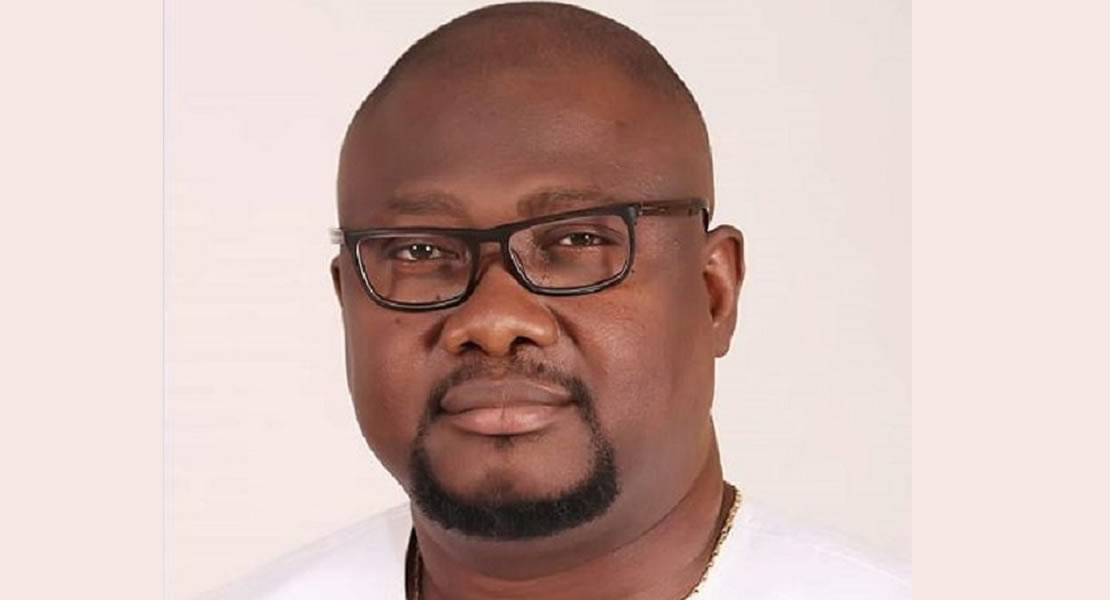 April 11, 2011
The Member of Parliament for Adentan, Kojo Adu -Asare says the National Democratic Congress (NDC) party will have a successful party congress if the National Executive Council (NEC) go strictly by the party's constitution.
According to the MP, as custodians it behooves the party executives to live by the letter and spirit of the NDC constitution and also create a level playing ground for all.
The ruling NDC's has decided to go for an early congress on July 8th 2011to elect a presidential candidate for the 2012 which is expected to end the internal party wrangling that has raged on for several months.
Relationship between ex – President Rawlings and President Attah Mills has not been the best as the former President has mounted a sustained attack at President Mills accusing him of bad governance and superintending over corruption.
The attack by ex- President Rawlings has been rather fierce ever since the former first Lady, Nana Konadu Agyemang Rawlings hinted of her intention to contest President Mills at the party's congress.
Contributing to a discussion on Peace FM's morning show, the Member of Parliament for Adentan, Kojo Adu –Asare who expresses concern over the internal feud in the party called on the National Executives not to take sides with the various factions that will be contesting during the elections to ensure a unified party after congress.
''They are the very persons who will solve problems emanating from the congress should any such thing arise, and so it is important that they remain neutral'' he said.
He noted that internal party wrangling is found in any organization including political parties, but what will make the NDC much stronger will be its resolve to work together as a unit.
Hon. Au-Asare also urged the National Executives to create a successive plan so that whoever leads the party in the future will continue to propound the ideals of the NDC party.
Story by: Kwadwo Anim/ghanamps.gov.gh