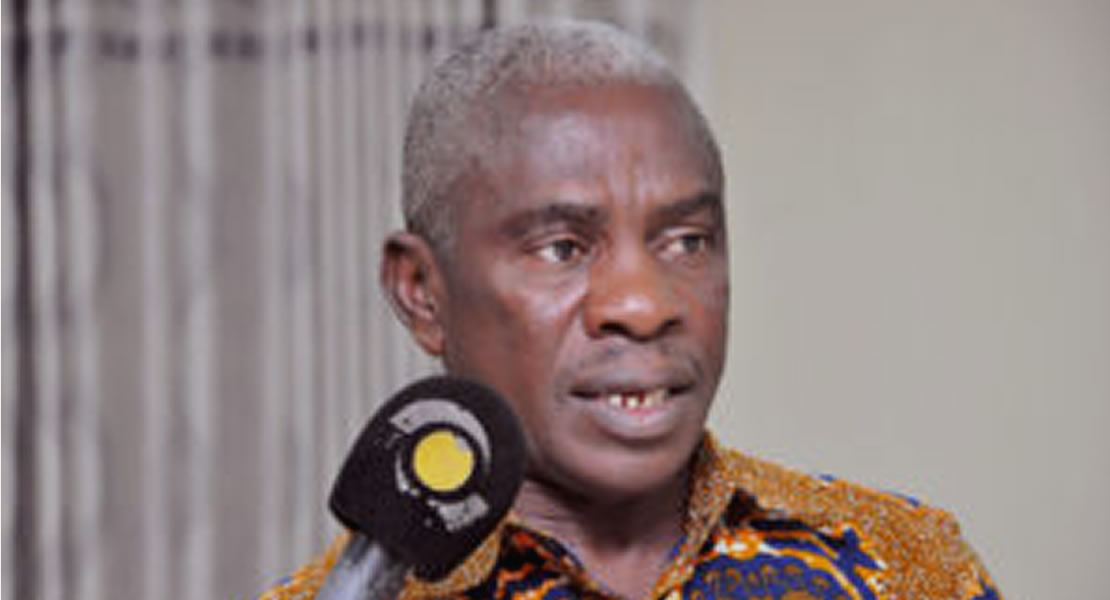 November 12, 2012
The Member of Parliament for Ahafo Ano South, Stephen Balado Manu has said God's miraculous deed at the Baba Yara Stadium and its environs in Kumasi is a great testimony to the fact that the Lord has already granted the opposition New Patriotic Party (NPP) victory in the upcoming December election.
He said God in his wondrous best ensured that the Baba Yara stadium and its environs which was the venue for the NPP Thanksgiving service on Sunday was without rain fall which would have disrupted the party's programme that was held there but surprisingly several other towns dotted around the stadium witnessed heavy rainfall.
The NPP on Sunday organized a mammoth prayer session to seek the face of the Lord as the party readies itself for the impending general election which promises to be keenly contested between the main opposition NPP and the ruling NDC party.
The event brought together leading members of the party including ex President Agyekum Kufour, Chairman of the NPP, Jake Obetsebi Lamptey and NPP Presidential candidate, Nana Akufo Addo among a host of hundreds of supporters.
Speaking on Oman FM Monday, Hon. Balado Manu stated that the NPP as a party is mindful of the need to seek the face of the Lord, and ask for his blessings and directions as the task ahead is not easy and required the help of God.
He contended that the NDC with its poor showing in government and bad governance style has resulted in the worsening living conditions of the ordinary Ghanaian, a situation he said could not be countenanced hence the need to vote out the NDC government.
Hon. Balado Manu noted that the NPP is poised to assume power and bring the economy back on track to alleviate the economic hardship facing Ghanaians, adding that the NPP has the track record in government to achieve such feat.
Kwadwo Anim/Ghanamps.gov.gh