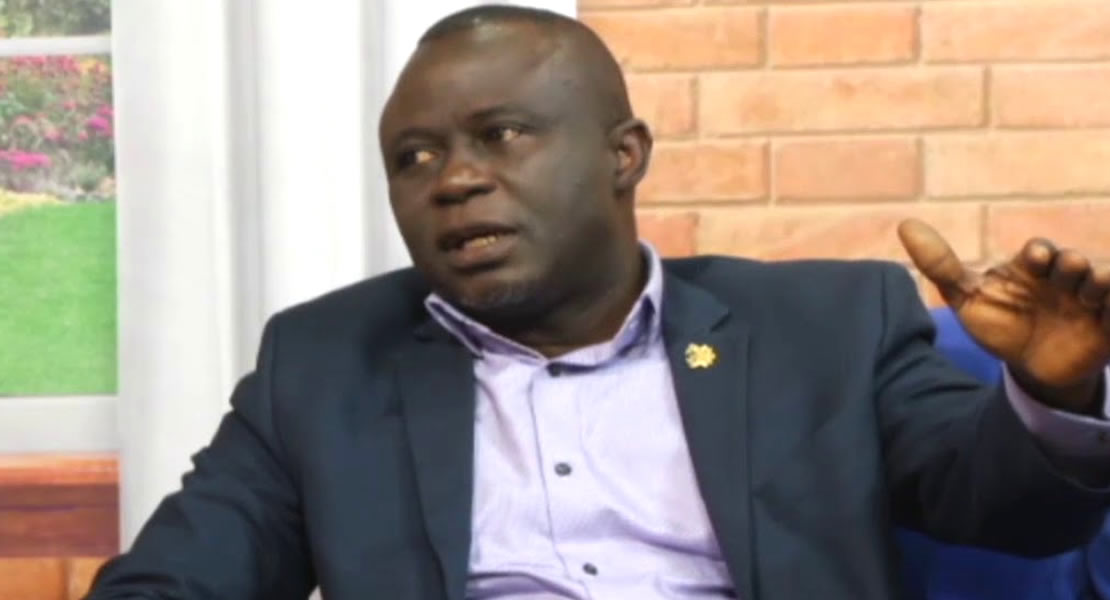 April 2, 2018
Government Assurance Committee as part of its oversight responsibility will verify to what extent the problem of overcrowding had been solved with the introduction of the free senior high school, Chairman of the committee Yaw Frimpong Addo indicted.
According to the chairman, it is a bit too early to get tangibles just three months into the second year of the President Nana Akuffo-Addo's administration.
"You need to be very sure of the Ministries you are going to within three months they have started implementing projects within the budget and they have had their budgets for those projects".
Again planting for food and jobs, he noted that the committee will want to find out the difficulties they have encountered.
They said they are going to employ over 500,000 people last year, this is the beginning of the farming season if we want to embark on our trips now it will be difficult to follow the numbers, he said.
When ghanamps.com "pushed" the chairman to know if the incident of 2017 where the committee did not embark of any verification will not be repeated this year, he noted that the committee has a lot to do this year, "when it start rolling its activities for the year Ghanaians will appreciate us, if we go out now they will tell us we have not received our budgetary allocation, what do you do?"
Also everything we are doing this year will be based on the budget, "one district one warehouse" none has been built yet, budgetary allocation could not go but we have been given assurance that by September this year we will have this done.
In addition Vice President, Dr. Bawumia has said one village one dam will take off it is something we are going to pursue vigorously this year.  We have a lot to look at this year so you "cool down" we  are  not going to fall into that temptation of 2017,  no, you take that assurance from me that  this is a year you are going to see a lot of action , he remarked.
By: Kwaku Sakyi-Danso/ghanamps.com