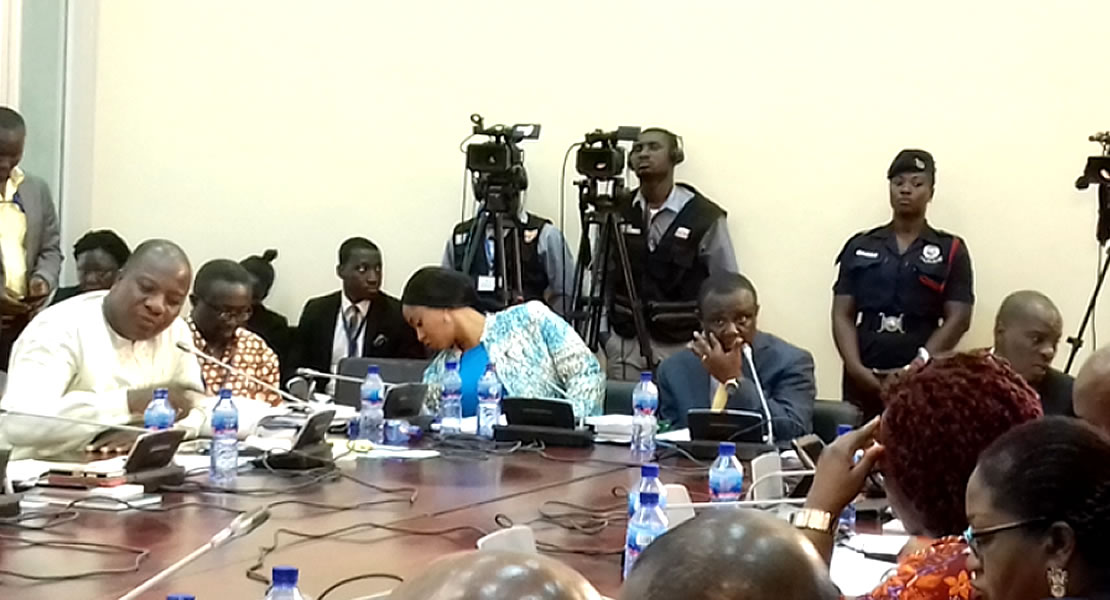 October 25, 2018
Chairman of the Government Assurance Committee, Yaw Frimpong Addo has said the committee would embark on verification tour to see for themselves how the one million dollars for each constituency had been put to use.
According to the Manso Adubia legislator the committee would want to understand the whole process because there is confusion about the fund.
He further pointed out that the three development authorities, Middle Belt, South Belt and Northern Belt work with the Special Initiative Development Ministry and "monies we said were going through the constituencies would go through them respectively to the districts".
Mr. Yaw Frimpong Addo said "as lawmakers we have done needs assessments in all the constituencies, we are going to pay verification visit, ascertain what is being talked about is actually on the ground".
"People still have their doubt about projects talked about with the one million dollars for each constituency, we want to find out to which extent they have been implemented. When we know the extent they have gotten to we can then call the Minister to come and meet with our committee to answer some questions", he said.
In Northern Ghana dams are their priorities so they would be channeling this one million dollars to each constituency, money through the development authority to the dam infrastructure, " in my constituency, it we do not need a dam our needs are different from one region to one constituency" .
By: Kwaku Sakyi-Danso/ghanamps.com