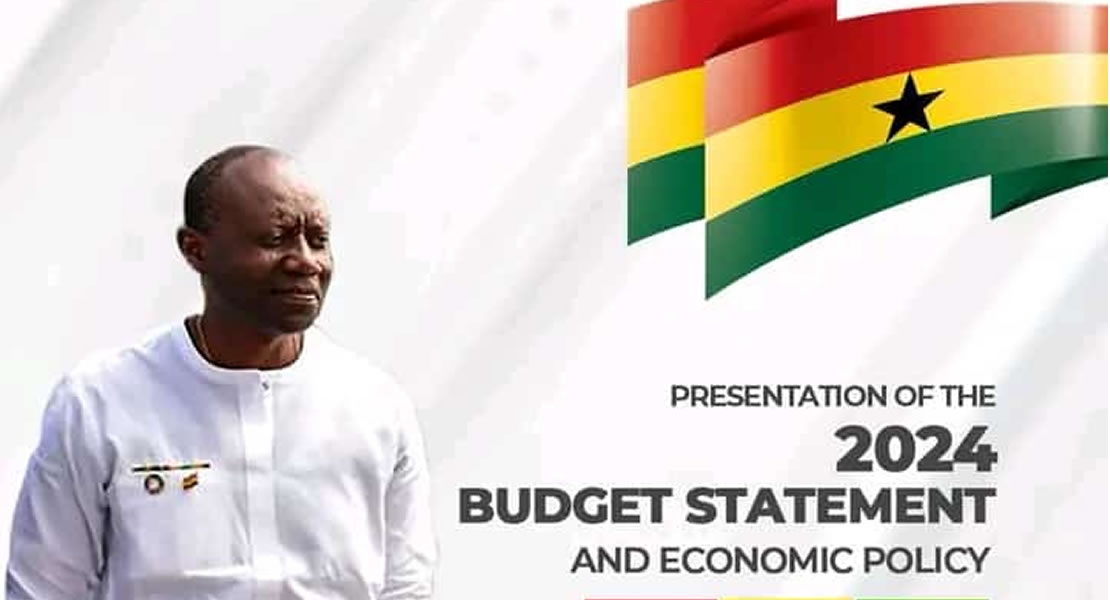 November 16, 2023
Government hd budgeted in the 2024 budget statement and Economic Policy an amount of GH¢220 million to support the relief phase for the communities affected by the Akosombo Dam spillage as well as floods upstream in the Oti, Savannah, and Bono-East Regions.
For the restoration phase, Government through the Ministry of Agriculture will allocate additional resources to support the restoration of livelihoods.
In addition, the Ministry of Finance, through the government has requested funding from the World Bank under the IDA Crisis Response Window (CRW) to support the resettlement of the victims, restoration of livelihoods, compensation and reconstruction of infrastructure in the affected communities.
"Mr. Speaker, we recognise the place of climate policy and financing to help address the long-term effects of climate change on victims of drought, flooding, and other adverse weather events. Accordingly, the Ministry has applied to the Global Shield Against Climate Risk Fund, an initiative launched by President Nana Akufo-Addo and Chancellor Olaf Scholz during the COP 27 in Sham ElSheikh, to access some financial resources to support communities upstream and downstream of the Akosombo Dam.
I convey the sincere appreciation of H.E. The President and the entire Government to all groups and individuals who have empathized with, and supported the affected families. It is in this same spirit that we must continue to be grateful to God that no lives have been lost due to the devastating spillage from the Akosombo Dam."
Government through VRA, NADMO, and various agencies under the 13-member high level inter-ministerial committee, (comprising of the Ministries of Energy, Finance, Local Government, Environment, Interior, Health, Sanitation & Water Resources, Defense, Roads & Highways, Education, Information, Health, and Gender) have subsequently provided various forms of support to the impacted communities.
This support included food and related items, drinks, mattresses, mosquito nets and coils, clothes, baby food and diapers, sanitary pads, treated water services and storage tanks, solar lamps, sanitation services, restoration of utility services, and some social infrastructure.
"Mr. Speaker, the visit of the officials of the Ministry of Finance and myself, in collaboration with VRA, to the victims of the Akosombo Dam Spillage in Mepe was truly revealing and sobering. Indeed, we empathize with the families that have been affected and displaced by the spillage. We met victims, townsfolks, children, the chiefs and of course Honourable Okudzet, he added.
Kwaku Sakyi-Danso/Ghanamps.com