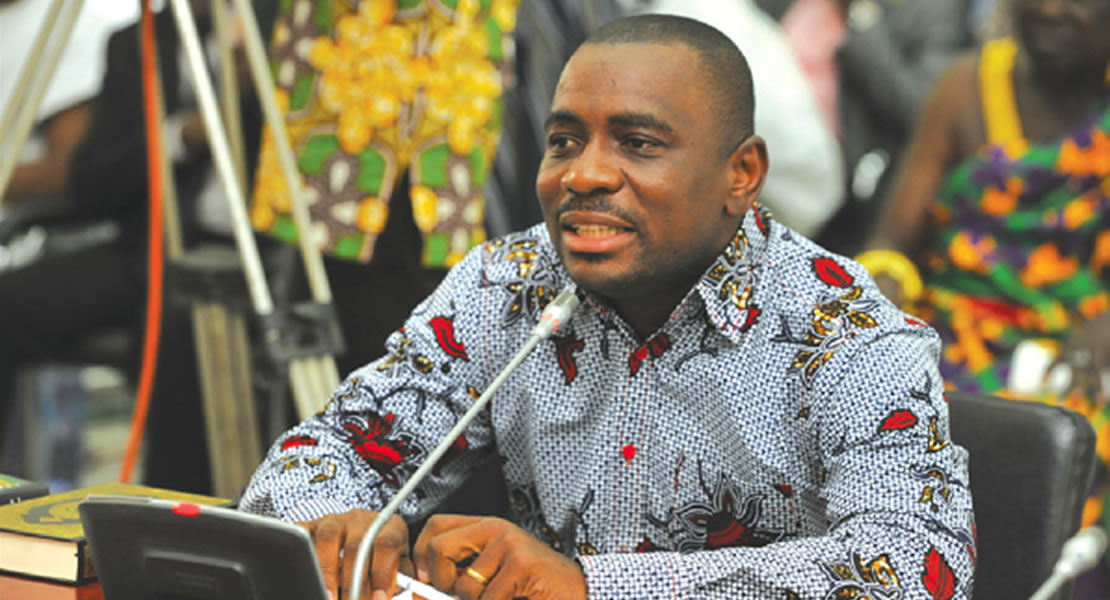 July 9, 2018
Deputy Minister for Food and Agriculture, Kennedy Osei Nyarko, has explained that the Black Spot disease which is affecting the production of mango plantation across the country has been dealt with.
According to the Minister, the diseases overpower mangoes, retard their development and finally bring them down.
He further noted that the black spot disease was first discovered in the country about ten years ago and the spread started from the Eastern Region, more especially, in the areas where mango plantation is carried largely and later spread to other areas where mango plantation is carried out.
"Farmers do see this black sport bacteria disease mangoes, but unfortunately the add them to the good once they have collected, this even worsen the situation where the disease spread the more".
Even as government has not been able to eradicate the disease entirely, proper measures have been put in place to check the disease, so as not to destroy the mango plantation of the Nations, he said.
He made this known in an interview after he answered a question on the floor of the House, where Member of Parliament for Kintampo North, Kwasi Etu-Bonde wanted to know the steps being taken to control the "Bacterial Black Spot" (BBS) disease, which is destroying mango plantations.
By: Kwaku Sakyi-Danso/ghanamps.com