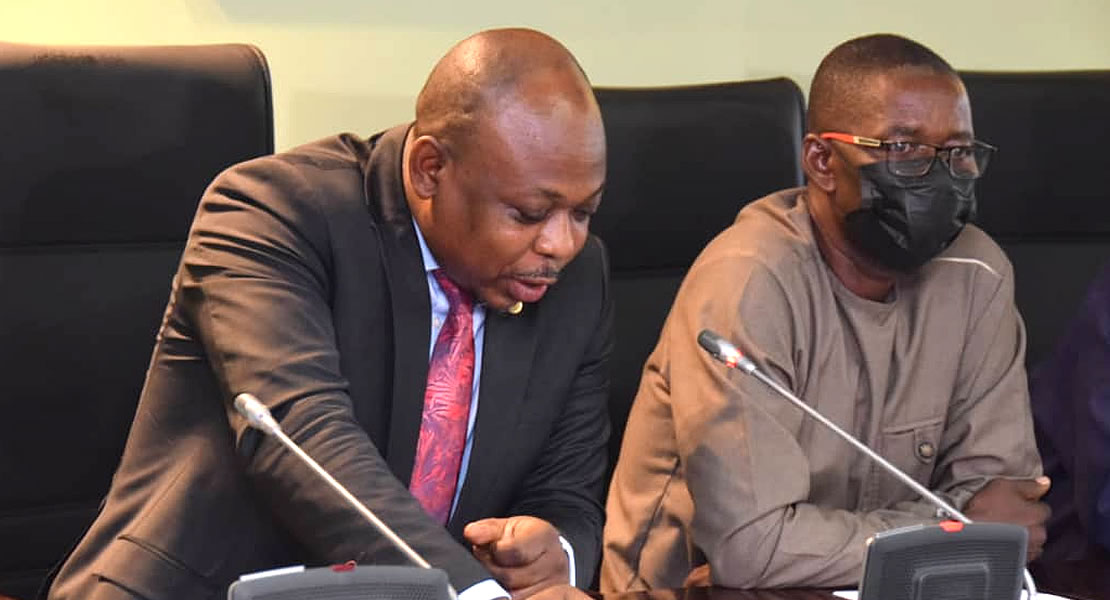 June 16, 2021
Ranking Member of Defence and Interior James Agalga has called on Government to act swiftly to address the current state of insecurity in the country.
He made this call on Tuesday, June 15,2021 at a press conference held in Parliament to address the unfortunate robbery incident which happened on Monday, June 14, 2021 leading to the death of one police officer escorting a bullion van and an innocent woman.
Mr. Agalga flanked by the Minority Chief Whip and his colleagues on the Committee from the Minority side further called on Bank of Ghana and Ghana Police Service to work together to find appropriate measures in addressing the issues of bullion van specifications.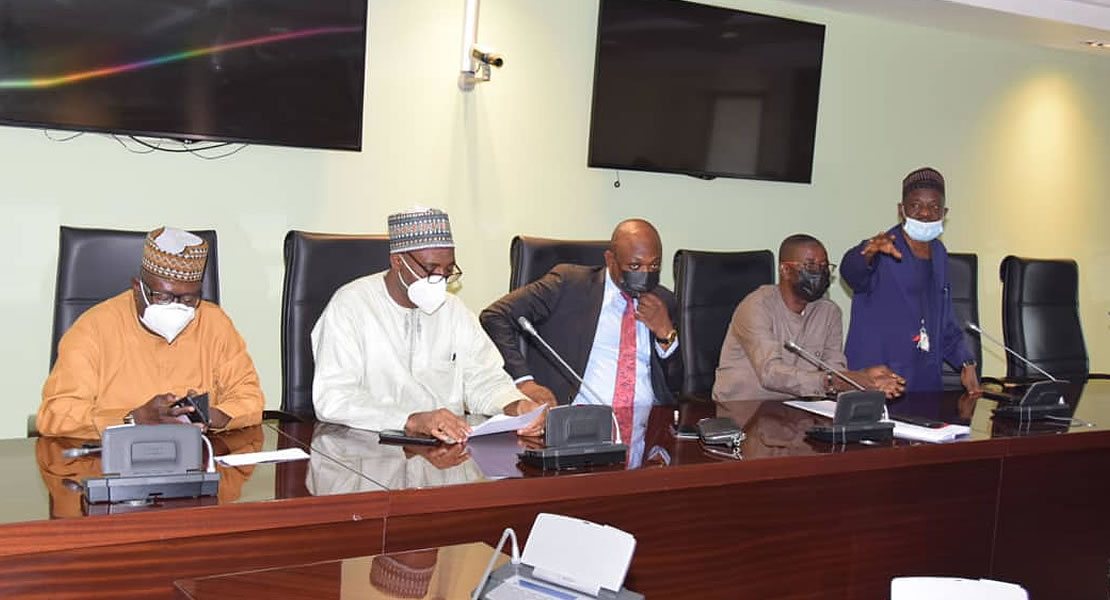 They gave the Inspector General of Police (IGP) two weeks ultimatum together with the various financial institutions to address this worrying crippling issue. They believe that, the Bank of Ghana's 2023 date is too long and the two weeks ultimatum by the IGP also contradict the directive of Bank of Ghana.
The Ranking member was of the view that, the instructions from the IGP directing the Director General of CID to conduct an investigation into the robbery case does not demonstrate professionalism, and if he thinks the Director General of CID is not up to the task, he should be reshuffled.
And the continues attack on the men and women in uniform has demoralized them in the fight against crime. They believe smart concept of fighting crime is a new concept modern policing are adopting and further pointed out that smart policing produces citizen friendliness.
Kwaku Sakyi-Danso/Ghanamps.com