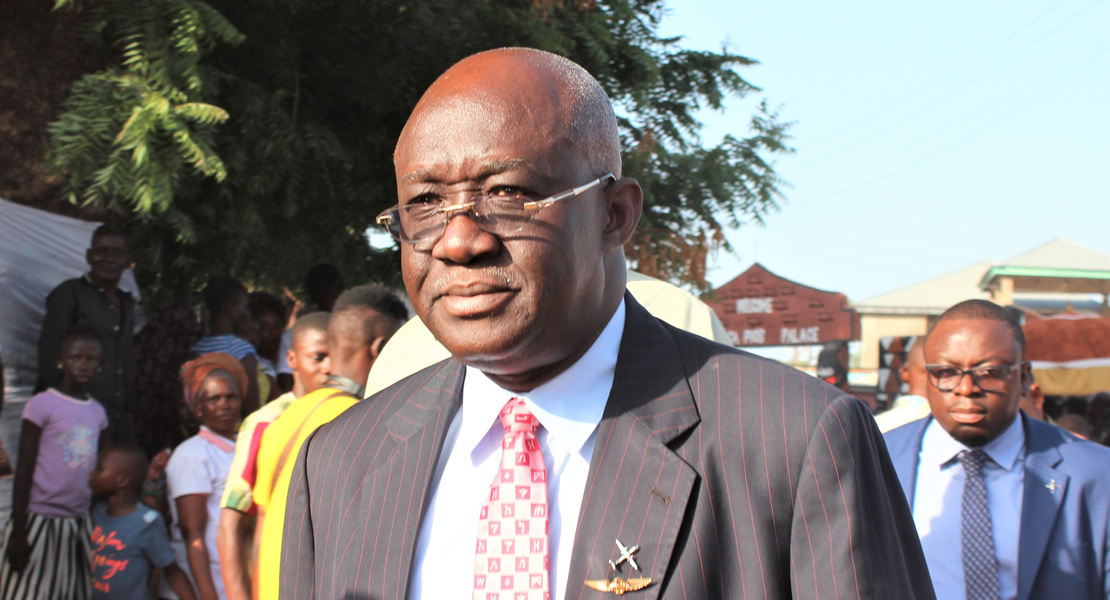 May 31, 2018
Minister for Sanitation and Water Resources, has revealed that government is fulfilling its promise of making Accra the cleanest city, by releasing two hundred million Ghana cedis (GHc 200,000) for that cause.
He made this remarks at the opening of a four days urban sanitation forum ongoing in Accra on the theme, "Taking Urban Sanitation Solutions to Scale".
The forum brought together participants from civil society and delegations from Nigeria, Liberia, South Africa and Serra Leone.
According to the Minister, May 24th this year, the finance Ministry released two hundred million Ghana cedis to the Sanitation Ministry to address problem with sanitation.
He added that it settles the promise made by President Nana Akufo-Addo during the state of the Nation address when he promised the said amount.
Mr. Joseph Kofi Adda further revealed that eighty million Ghana cedis(GHc 800,000) has been approved by cabinet to clear outstanding debt to cover operational cost of land fill site as far back as 2012.
"I can say Accra is on its way of becoming the cleanest city in Africa, since the political will is there and Ghana is a shining example in this regard", he said.
"As a new Ministry we have had a considerable support from government of Ghana as well as our traditional partners like the World Bank, civil society, United Kingdom and Canada.
What is left now to do is to initiate processes to access, funds to be utilized  in  top priority areas in sanitation which would make a significant difference in  the sanitation situation in Ghana", he added.
By: Kwaku Sakyi-Danso/ghanamps.com