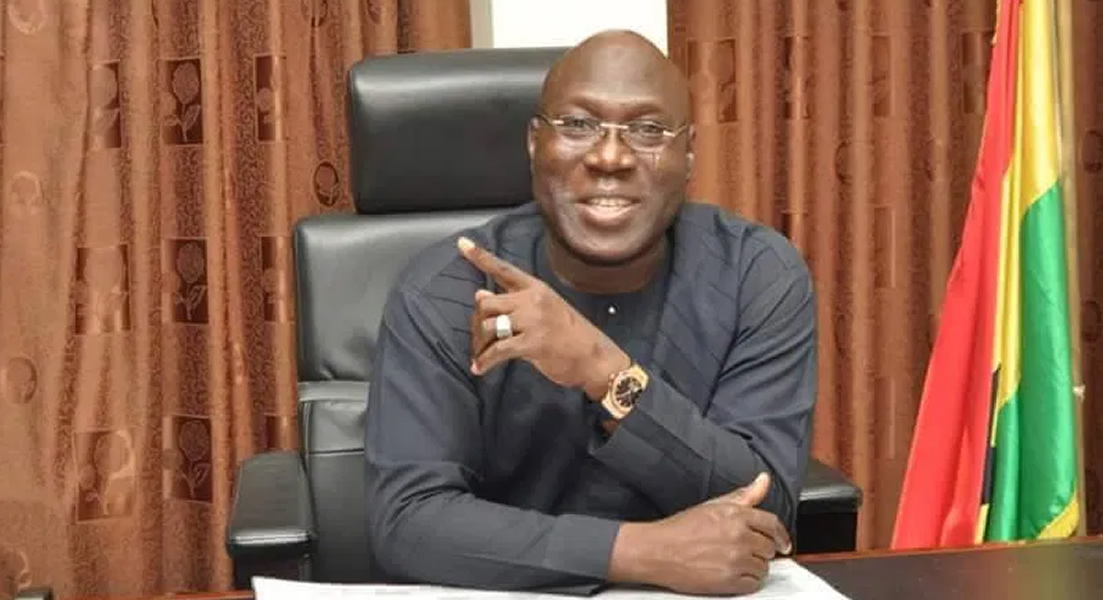 September 5, 2011
Mr Inusah Fuseini, Deputy Minister of Energy, has said that under a special electrification project, 1,300 communities in three regions will be connected to the national grid by the end of the year.
Mr Fuseini who was addressing a durbar at Manhyia in the Asutifi District during the launch of a 350 million dollar electrification project, said the three regions were Brong Ahafo, Central and Western.
He said the Asutifi project will be executed by Weldy Lamont and Associates of the United States of America.
Mr Fuseini said the Ahafo mine of Newmont Ghana Gold Limited was not the only target for the project but that more than 80 communities in the region would also benefit.
He said the electrification project would encourage people to set up small and medium scale industries and help reduce rural-urban migration.
Mr Fuseini urged the people to show interest in the project to ensure that the contractor does a good job and on schedule.
Alhaji Collins Dauda, Minister of Transport and MP for Asutifi South, said the electrification projects were aimed at achieving the goals of the Better Ghana Agenda with an aim of improving the lives of every Ghanaian.
Mr Eric Addae, Asutifi District Chief Executive, announced that 27 communities in the District would be connected to the national grid and that government was determined to ensure that other communities would soon join the grid.
GNA