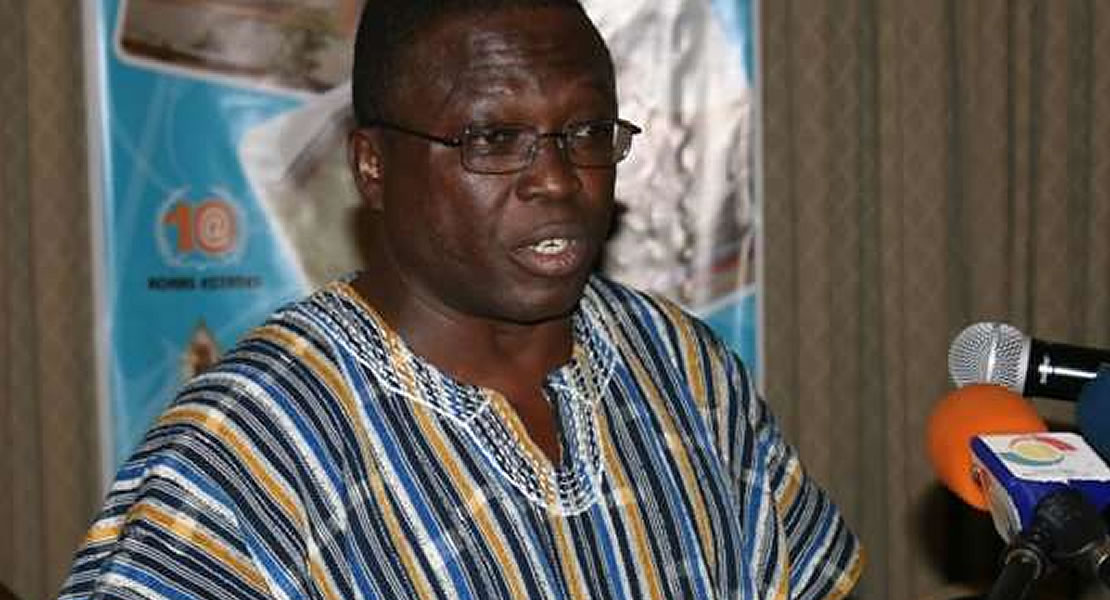 August 1, 2011
Mr Albert Abongo, Chairman of the Parliamentary Select-Committee on Lands and Forestry, has called on the government to commit more resources to tree plantation programmes across the country.
This, he said, was necessary not only to prevent the investments so far made from going to waste, but also to ensure that depleted forest reserves were replenished.
Mr Abongo, who is the Member of Parliament (MP) for Bongo in the Upper East Region, said this when he and other members of the Committee toured some of the plantations in the Juaso Forest District.
They included the National Forest Plantation Development programme, modified "tuangya" system and model plantations in the South Fomanso and Dome Forest reserves.
The "tuangya", a collaborative effort to regenerate destroyed reserves by the Forestry Commission (FC) and farmers, is however, fraught with challenges as most of the farmers abandoned the project when the trees out-grew their crops.
Under the arrangement, the farmers are allocated lands in the reserves to cultivate after accepting to plant trees on the farm. They are entitled to 40 per cent share when the trees mature.
Mr Abongo suggested that the system should be modified to encourage the farmers to continue to maintain the trees even after vacating the land.
He urged the farmers to make sure that they nurtured the trees to protect their 40 per cent share.
The Ranking Member and MP for Tano-South, Mr Agyei Yeboah, advocated a reduction in the land size allocated to the farmers to enable them to properly maintain the trees even after relocating their farming activities.
He commended officials of the Forest Services Division for the various plantations in the district.
GNA