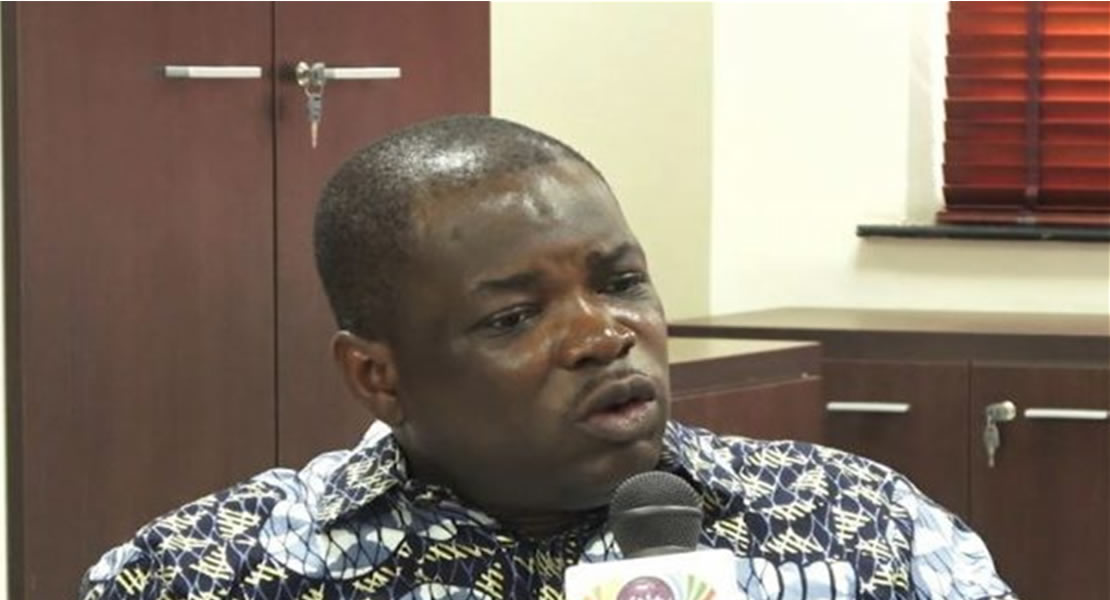 July 15, 2020
Ranking Member on Roads and Transport, Governs Kwame Agbodza has taken a swipe at government for its intention to privatize the country's airport terminal 3 to its cronies.
According to him that is why government is saying Ghana Airport Company is broke just to test the waters and know the response of Ghanaians, hence the claim of strategic investor is required to help government improve infrastructure.
"As we speak, Kotoka International Airport is under capacitated, it is so much that we may not be able to have its full use in the next five to six years. Terminal 2 is not even in use, Ho Airport completed under lock and key, Wa and Kumasi are under full capacity".
In an interview the ranking member questioned what the so-called investor would be adding to terminal 3, and added that the statement by the Aviation Minister Joseph Kofi Adda that  building of terminal 3 got Ghana Airport Company broke was very unfortunate, reckless and show how incompetent the current administration is.
Mr. Agbodza noted that the previous administration put in money to build airport infrastructure to get the various airports in place, and the least the current administration could do was to manage the facilities.
He again pointed out that in their interaction as a Committee with the Ministry of Aviation, it never came out that Ghana Airport Company has missed payment of any of the loans they have contracted to build terminal 3 or ventures they had embarked on.
As to what the Minority would do next, the Ranking Member noted that the move is not in the interest of Ghanaians and when the opposition National Democratic Congress (NDC) comes to power it would take a second look at whatever agreement the investor would have reached with the current government should they go ahead with their intentions.
Kwaku Sakyi-Danso/Ghanamps.com