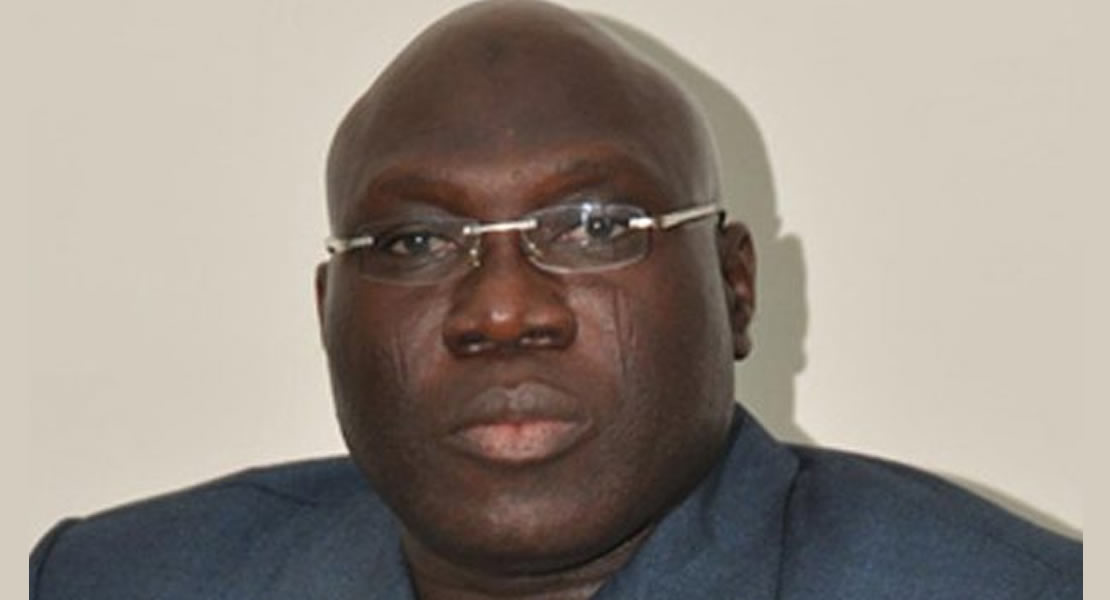 April 12, 2011
Government says it is hopeful majority of work done in the oil and gas sector will be executed by local indigenes nine years from now.
Government's target is that by 2020, 90 per cent local content and participation would be realized and last year engaged a consultant from Trinidad to work towards it.
Some have however argued that this will be difficult because not much has been done to build the capacity of Ghanaians.
But Deputy Energy Minister, Inusah Fuseini disagrees.
He said looking at the value chain activities, achieving 90 per cent participation was possible.
"We are training people – because this is a critical natural resource of Ghana – to take over the control and management of those areas because we believe that if we have the requisite skill and manpower taking care of these areas – assuming they are patriotic enough – we should be able to utilize the resource for our own good," he stated.
Source: Joy News