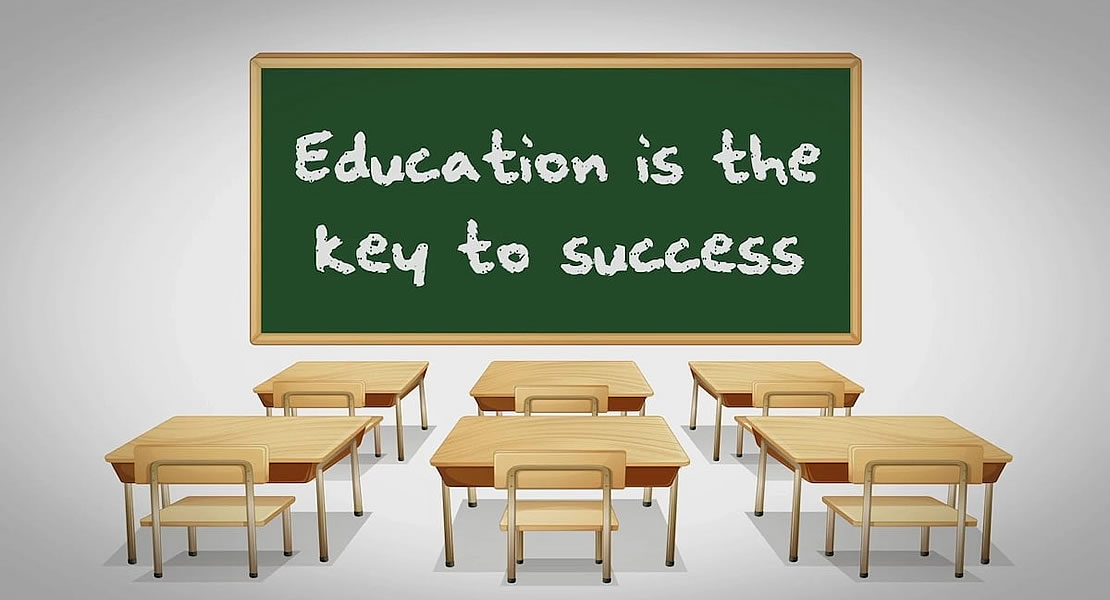 March 3, 2014
The Member of Parliament for Asikuma-Odoben-Brakwa (AOB) District, Mrs Georgina Nkrumah Aboah last Saturday said government is committed to providing quality education at all levels and in every community.
She said the provision of computers, libraries, infrastructure, the capitation grant and the school feeding programme, among others, were all geared towards the promotion of quality education in the country.
Mrs Aboah made the commendation at a stakeholders meeting organised by the authorities of Breman Asikuma Senior High School (BASS), to discuss ways of creating conducive environment for teaching and learning.
The meeting was also to inform stakeholders of the school's activities and programmes, including the celebration of its 50th anniversary and the formal laying of a foundation stone towards the execution of a jubilee complex hall to commemorate the anniversary.
Mrs Aboah commended the founders of the school for their vision to produce people with the requisite knowledge, skills, status and determination to contribute positively towards the development and growth of the country.
She also commended the past and present head, teachers and non-teaching staff of the school for upholding the proud tradition of academic excellence, which has undoubtedly made BASS a torch-bearer in efforts at developing the human resource, as well as a training ground for the future leaders of the country.
Mrs Aboah said 50 years of academic excellence did not happen automatically, adding that, such achievements came about through a great deal of hard work and compromises.
The MP said she had been able to initiate programmes and projects in the area, including the construction of CHPS compound at Suponso, construction of a 6-Unit classroom block at Fannkyenko, installation of new street lights in the district, as well as sponsoring over fifty students from the district to further their education in Universities and other Institutions.
She appealed to stakeholders in education to support the school, and advised the students to concentrate on their academic work to justify the huge investments by their parents.
She later donated 200 bags of cement, towards the construction of the jubilee anniversary complex hall project of the school.
Source: GNA