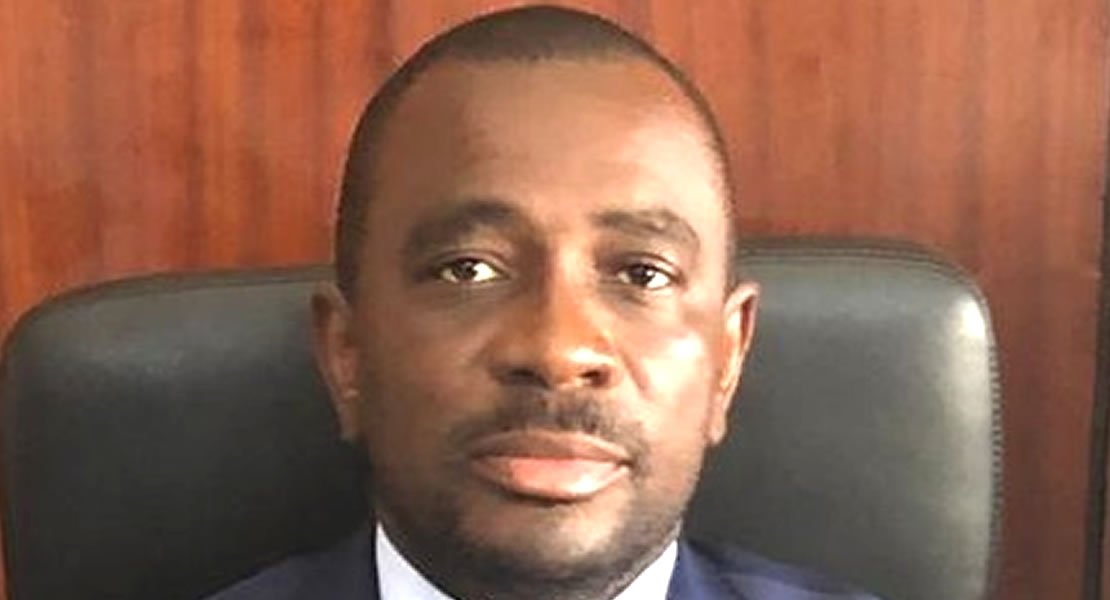 Kennedy Osei Nyarko
February 17, 2022
Chairman on the Roads and Transport Committee of Parliament, Kennedy Osei Nyarko has announced that, government of Ghana is set to commit a total of Two Billion Ghana Cedis into the construction 4  by-passes on Apergrua -Kumasi  highway as part of its dualisation program.
According to him government has assigned an agreement with 8 different Ghanaian companies to carry out these projects.
He further added that a distance of 11.6 kilometers of the by-pass project would be carried out at Osinor, and would be handled by two big companies; at Anyinam, 6.1 kilometers; at Enyiresi by-pass which is 10.5 kilometers and finally 13.5 kilometers at Konongo.
Mr.  Osei Nyarko said, the projects are expected to commence latest by first week of April, 2022.
Again, government is carrying these projects with the vision to reduce accidents on Accra to Kumasi stretch and also to manage the heavy traffic flow for motorists and other road users.
He gave these details at a media briefing on Tuesday, February 15, 2022 before the House commenced business for the day.
"This is a major news, government made that promise and delivering on its promises. We currently know where the traffic build up start from on the Kumasi road engineers have looked at it and have decided we should have these four by-passes".
And pointed out that, this shows how the President Nana Akufo-Addo's government is committed to addressing issue of deplorable road conditions in the country. He said when completed it would inure to the benefit of the country.
"These are contracts that government of Ghana has already awarded and going to be funded by the government of Ghana funds, that the taxes that we all pay, we need to pay our taxes so that contractors would be paid", he said.
Kwaku Sakyi-Danso/Ghanamps.com