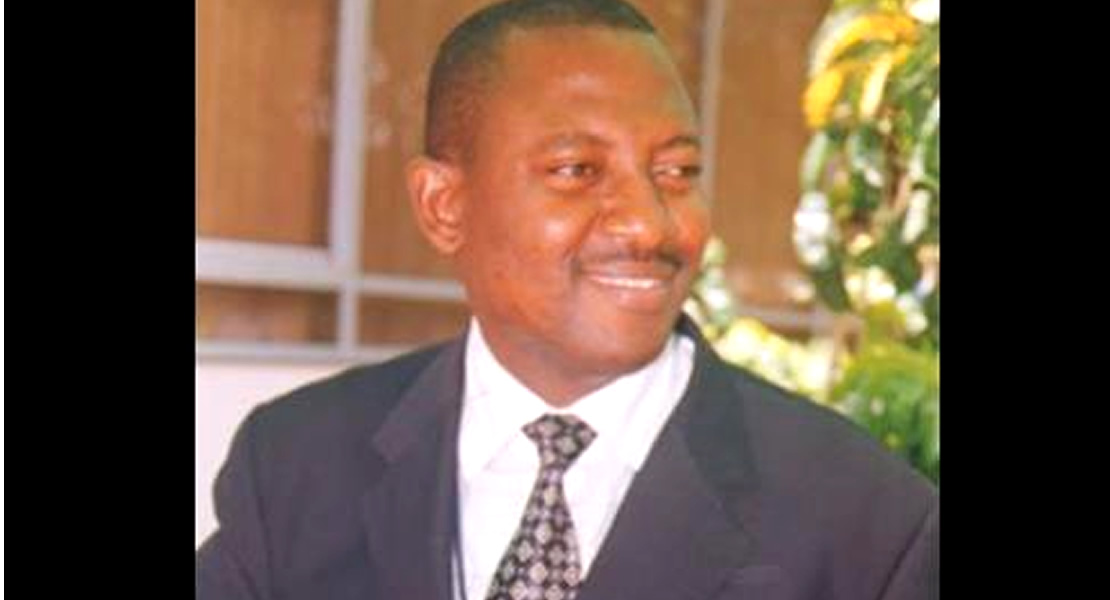 July 24, 2014
Member of Parliament for Upper Denkyira West, Benjamin Kofi Ayeh has charged government to think outside the box and come out with practical solutions that will ameliorate the hardships of Ghanaians under the current harsh economic conditions.
According to him, the Mahama led administration has continued to do things the same way yielding no positive outcomes to lessen the plights of Ghanaians, adding that an innovative government would have done things right to improve the living conditions of its people.
The MP who was contributing to a discussion about the unrest on the labour front in recent weeks on Oman FMs "National Agenda" show on Tuesday said government has itself to blame for the many demonstrations and strikes that has hit the country due to its abysmal level of governance.
Organized labour at a news conference on Friday July 18, declared a nationwide strike indicating its intentions to hit the streets on Thursday July 24, to protest against the worsening economic conditions in the country.
The Industrial and Commercial Worker Union (ICU) on Monday demonstrated over hard economic conditions, Polytechnic Teachers Association of Ghana (POTAG) has been on strike for nearly two months over unpaid book and research allowance and several other professional bodies have threatened to go on strike over harsh economic conditions.
Hon. Benjamin Kofi Ayeh blamed the government for mismanagement of the economy that has had a rippling effect on the finances of many Ghanaians, causing a large number of the population to complain about economic hardship.
He re -emphsized the urgent need for government to introduce pragmatic measures and policies that will immediatey turn the economy around to alleviate the economic woes of Ghanaians.
Ghanamps.gov.gh