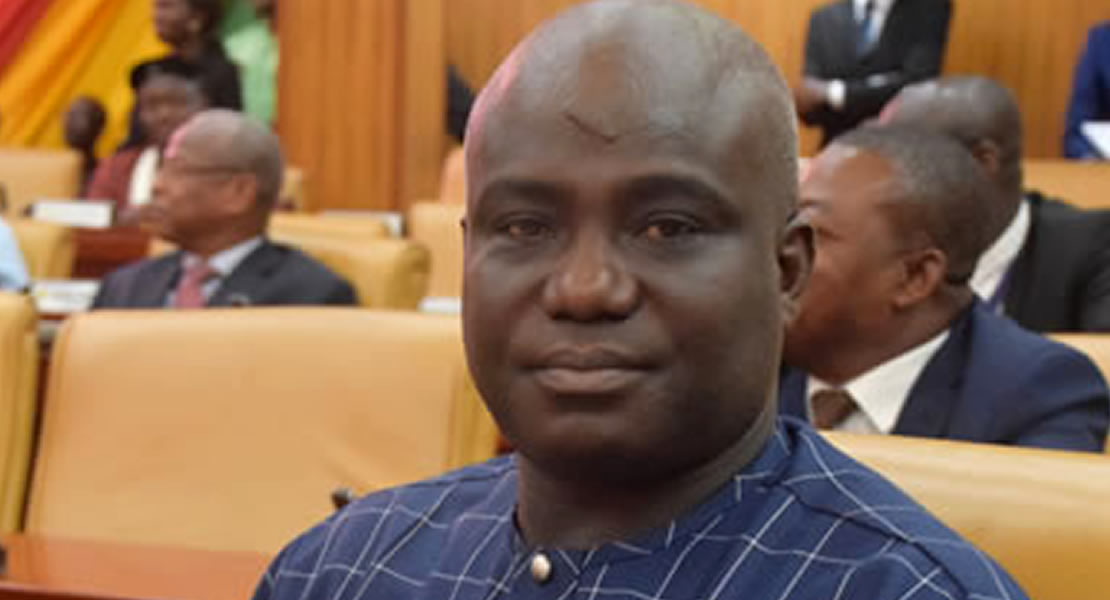 December 9, 2019
Ranking member on committee for Food Agriculture and Cocoa Affairs, Erick Opoku has advised government to take a second look at its flagship programme "one village one dam".
According to the Ranking member irrigation is one area that Ghana needs to look at seriously since it is good for the country.
"If we are able to irrigate twenty percent of our lands we would be able produce enough food to feed our people and export the extra", he said on the floor when contributing towards a statement made by the sector Minister to commemorate farmers day.
He lamented over the practice where the Minister for Fisheries in an answer to a question on the floor of the House indicated that they are using same policy 1v1d for fish farming.
"Dag out cannot be relied upon during the dry season for water irrigation purpose there is the need for us to focus on proper dams and not dag out for irrigation", he asserted.
Kwaku Sakyi-Danso/ghanamps.com