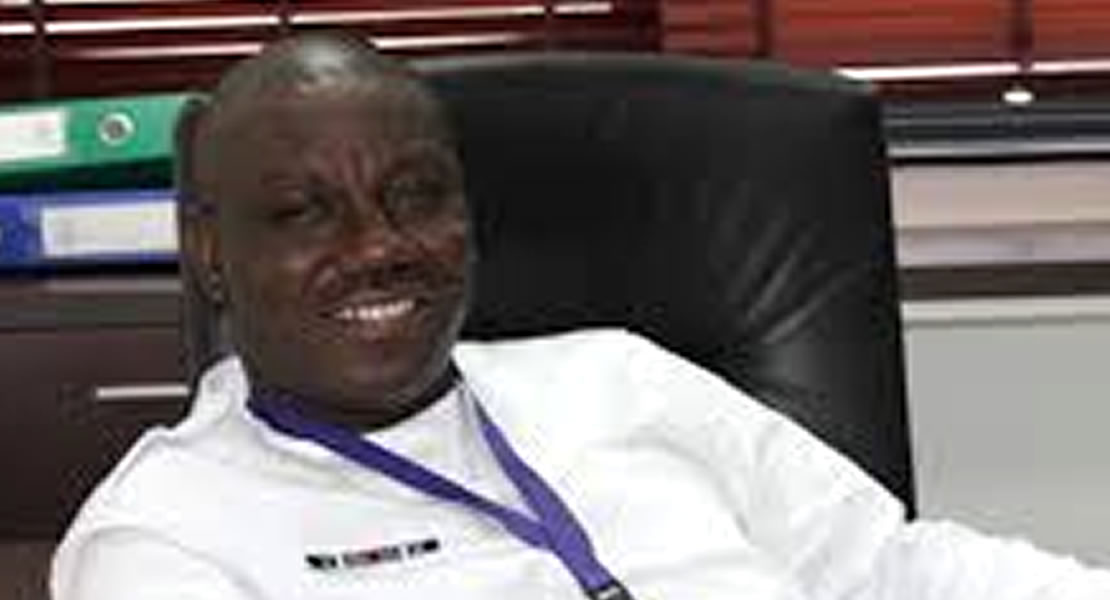 July 5, 2022
The Member of Parliament for Bolgatanga Central believes government is not really prepared to undergo any IMF program as put out by the Information Minister, Kojo Oppong Nkrumah on Friday, July 1, 2022.
Mr. Kojo Oppong Nkrumah in a statement on Friday said "the President of the Republic, Nana Addo Dankwa Akufo-Addo, has authorized Finance Minister Ken Ofori Atta to commence formal engagements with the International Monetary Fund (IMF), inviting the Fund to support an economic program put together by the government of Ghana.
However, Mr. Isaac  Adongo is sure government does not have any program to put to the table for negotiation.
"This has been the most sensible decision to have been taken a year ago, but the ego of these people made it almost impossible to take the right decision.
It is still a very long process to arrive at a program. Unfortunately, they are beginning to engage at a time that they are not even prepared to have anything on the table for IMF to consider".
According to him, unlike the NPP, the National Democratic Congress (NDC) government before going to IMF had a working document which the IMF helped to improve and adopted.
"You recall the Sechi consensus provided a working document through which government could negotiate from the position of strength because we knew what we want. These guys are going to the IMF at a time they basically don't have anything; no blue print, so chances are that we are going to have a lot of the program being designed from the perspective of the IMF and not the perspective of the country".
He also believes government has already started on a wrong foot with the involvement of the Finance Minister, Mr. Ken Ofori Atta. "But i want to make the point that they have already started on a faulty leg; asking Ken Ofori Atta to engage IMF is equivalent to telling the IMF we don't want a program".
According to him, Ken Ofori Atta lacks the capacity and does not fit for this type of purpose, and added that Ken Ofori Atta should be fire immediately with that communiqué in order to give assurance and comfort to the negotiating party that Ghana is serious at having a program. "Charles Adu Boahen should follow him too".
He said the Ministry of Finance at this time needs a complete upgrade from the people who are currently sitting there in order that we would have a credible leadership to engage the IMF and come out with a program that is a workable program.
"Unfortunately, he is the same man who the president has directed to engage the IMF to go and say what. That we are no more a sovereign country; that we are no more a proud nation that the people who said we should go to IMF are no more naysayers that he is now the naysayer because he has come? So the president is playing games; he seems not to understand the doldrums that they plunged this economy.
I would wish that the government shows clear commitment that it is ready to have an IMF program and that would be to the benefit of the people of Ghana, and that we are putting our best foot forward".
The man they have asked to go and negotiate with IMF should not be nearer any process of negotiation. He and Charlse Adu Boahen are the reasons we are where we are, and the president would give himself a chance at having a program that is acceptable to all stakeholders if Ken Ofori Atta and Charles Adu Boahen are announced as not being ministers by mid-day today. In the absence of that we are still playing gimmicks and we are still playing games with the emotions of Ghanaians, he emphasized.
According to him, in the absence of a working document, negotiation would be very tough because "you yourself you don't know what you want.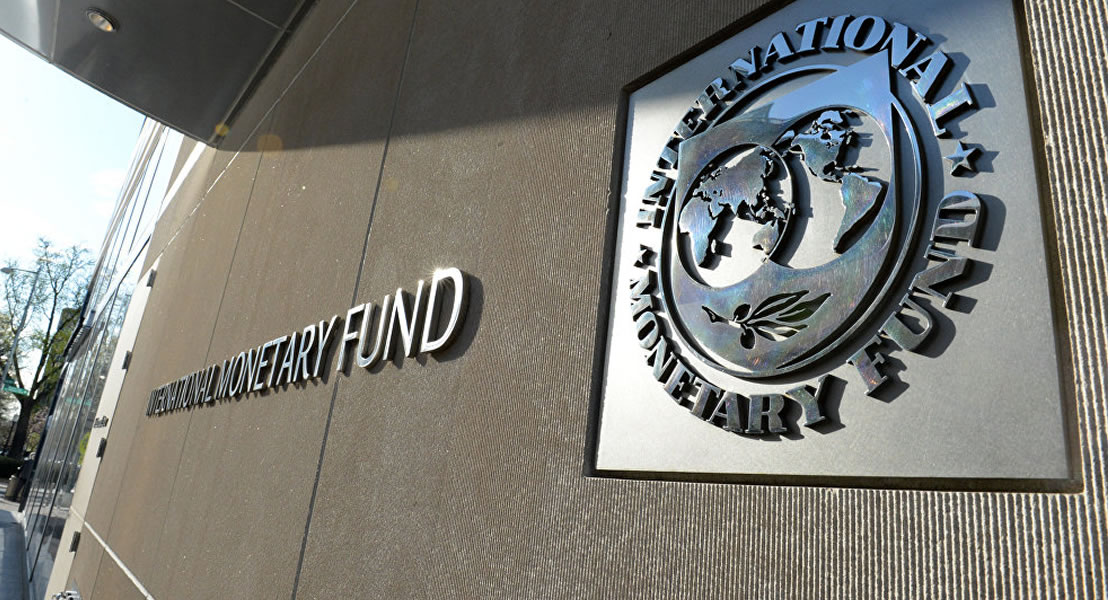 He said with the Senchi Consensus, "the IMF could work with us to improve that document and give us a program that is 60-70 percent our program. Now that we are going with empty hands, whose program would it be; IMF program or our program?
It also prolongs the period of negotiation because you don't know what you want and the IMF now has to dictate to us what program we should run".
Mr Adongo also minced no words in reminding the public that a lot of government's flagship programs would go.
"Those useless programs would go; in fact the reason why we are here, and i wish i would have a conversation with Bawumia. This is the man who said one village, one dam and you grabbed it and budgeted for it; so they should still come and continue digging of dug-outs which are of no use, it would go. He is the man who said one million per constituency and you grabbed it and set up three development authorities to compete with district assemblies; you have pumped 1.3billion a year for the past four years into a useless program, no way, it would go so that our local governance system, local government assemblies that have the expertise would work, and not a parallel system that is only draining our resources".
He, however, assured that social intervention programs like LEAP and School Feeding program would be sustained while those that need targeting would also be done. "But of course LEAP would not go, school feeding would not go because IMF would automatically protect and provide social safety net for the poor".
Dominic Shirimori/Ghanamps.com