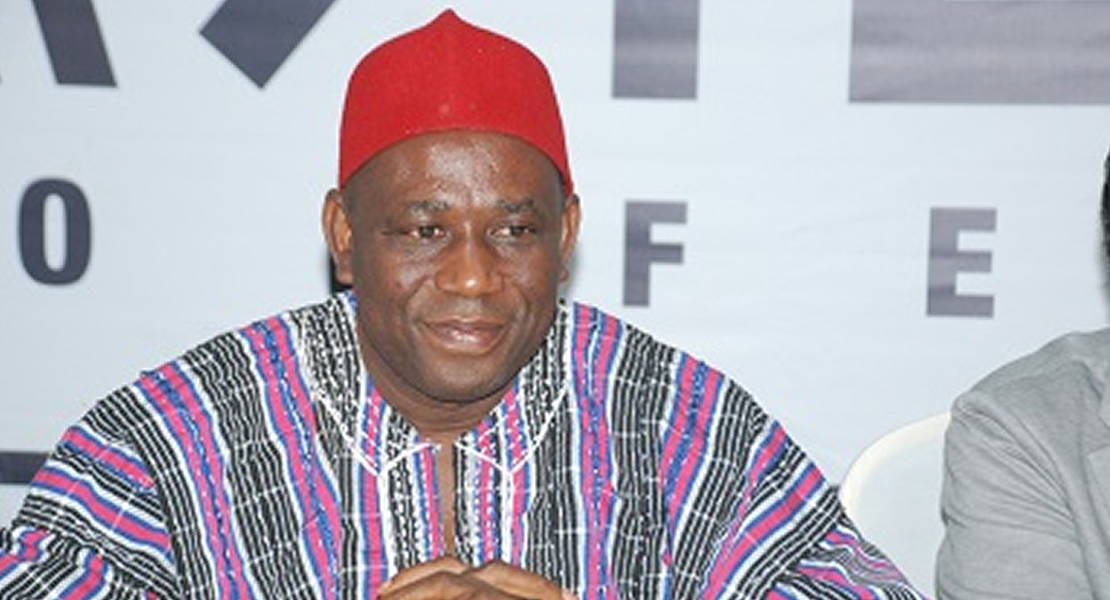 August 12, 2015
Augustine Collins Ntim, Deputy Ranking Member of the Parliamentary Select Committee on Health, has blamed the Ghana Medical Association's (GMA) strike on the display of mistrust by the government.
Speaking to Citi News he said, "right from the word go, the ground rules were leaked and doctors were being lambasted by government spokespersons.
Collins Ntim believes going forward, government must understand the medical officers and come out with the appropriate strategies to instill trust in the process.
"According to them [medical officers] government has betrayed them. Government needs to establish that confidence…, so the doctors can come back to the negotiation table to negotiate."
The MP is of the view that the impact of the strike would have been reduced if the government had engaged with the doctors fairly.
"The doctors are Ghanaians and would have understood the constrain of the government," he added.
The GMA laid down their tools to demand conditions service and insist they will not return to work until their issues are addressed.
Meanwhile, government has threatened to freeze the salaries of the striking doctors and other striking public sector workers.