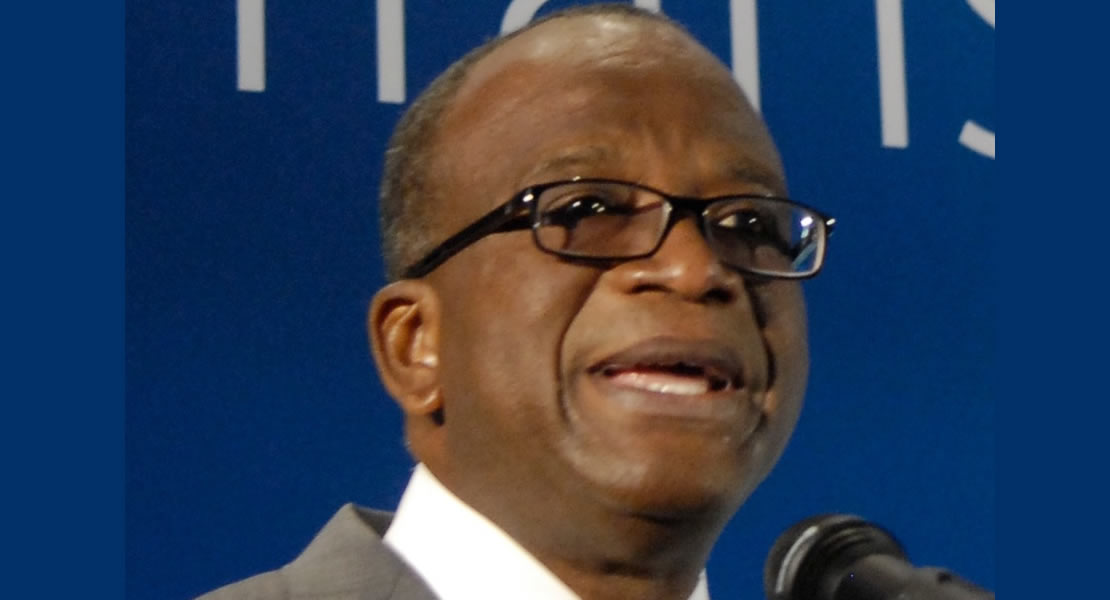 September 8, 2011
The Minister for Lands and Natural Resources, Mr Mike Hammah has said present government would not compromise with people who are bent on destabilizing the peace and tranquility the nation was enjoying.
He said such people when apprehended would be dealt with according to law and called on those who may be harbouring such intentions to desist from it before it was too late.
Mr Hammah who is also Member of Parliament (MP) for Effutu made the statement when he addressed a crowd of Moslems at a special prayer session in Winneba.
He said the Mills-led administration was committed to the development of the country for the benefit of the people and had demonstrated this through the provision of school infrastructure, electricity, new roads, free school uniforms and textbooks among others.
He said it was about time Ghanaians stopped following people who had nothing to offer them and rather rally their support behind the government to achieve the better Ghana agenda.
The MP told the gathering about his intention to contest the 2012 parliamentary election to enable him to complete the projects he had started in the constituency to better the lot of the people.
He said plans were far advanced for work to commence on the construction of a modern market complex at Winneba Roundabout as well as the fishing harbour in Winneba.
Alhaji Mohammed Mansuru Issah, Chief Imam for the area led the people to thank Allah for His guidance and protection during the just-ended fasting period and to ask for Allah's continued blessing for peace to prevail in the country.
Alhaji Labaran Issah Seidu, a leading member of Effutu Zongo Committee, advised Moslems in the area to desist from immoral acts such as drug abuse and violent behaviour, and asked them to tolerate each other's view.
GNA