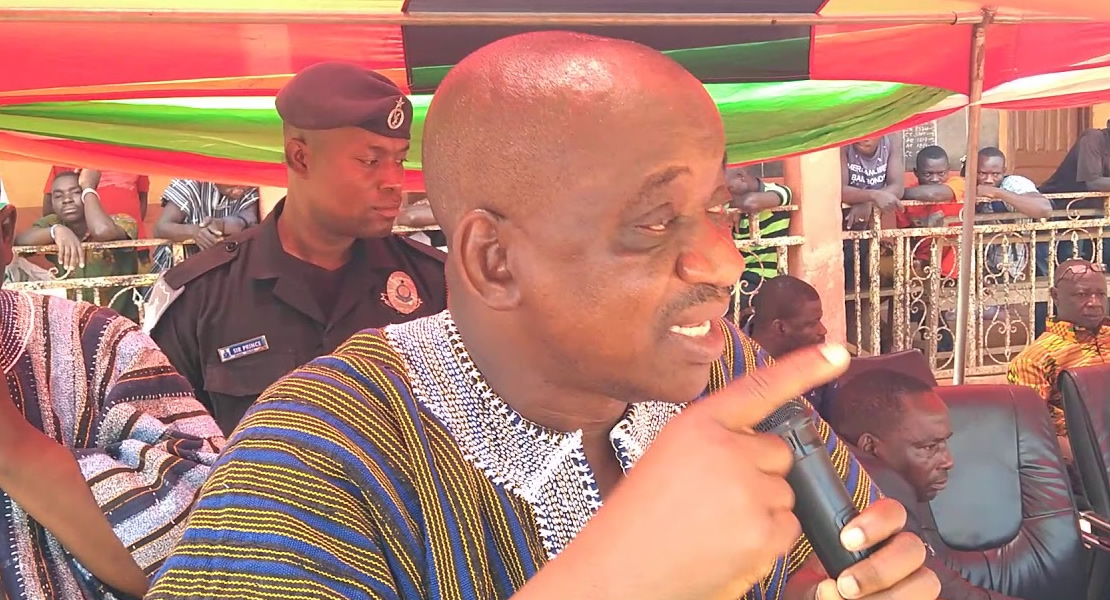 September 11, 2017
The Deputy Northern Regional Minister and MP for Bunkpurugu constituency, Solomon Boar at the School Feeding Program Workshop held at GNAT Hall in Tamale, underscored the need for women to strive for greater heights.
A conference was staged to aid the applicants across the region to teach and strengthen their collective power in cooking for the school children and also actively participate in their own development and the development of their communities, region and country at large.
Speaking at the Conference, Mr Boar was enthused about the level of participation by the women lauded their efforts for standing up to be part of the development process and encouraged them not to relent on their efforts but continue to strive to add value to whatever jobs or activities they are engaged in.
He also urged them to be bold to take up leadership positions as that is another sure way to getting their numerous demands heard and addressed.
The MP also reiterated the importance Nana Akuffo Addo's government places on women and listed out a number of interventions government is taking to ease challenges faced by women including the implementing of the Domestic Violence, Human Trafficking and Disability Acts, and apportioning 30% of available public office positions to women among others.
He added that he would add his voice to ensure that 50% of MASLOC funds are set aside for female applicants to support their craft enterprises in the region.
He commended the efforts the Minister of Gender, Children and Social Protection,Otiko Djaba is doing for mother Ghana under the school feeding program in the region and country and encouraged everyone to continue to assist government's efforts in bringing development to the people.
Alice Abubakari/ ghanamps.com