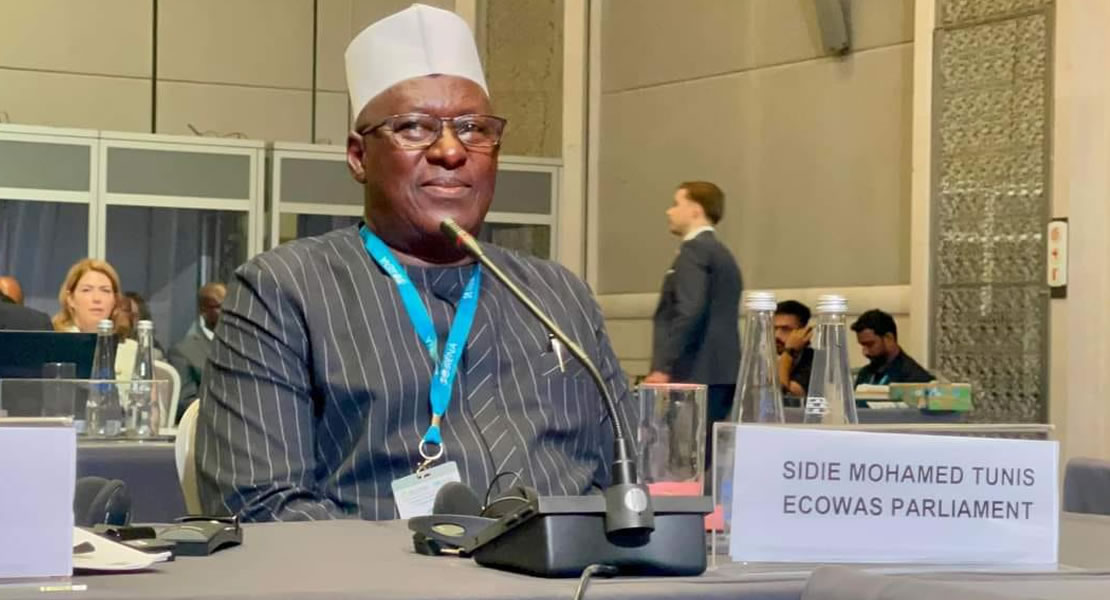 January 16, 2023
Speaker of the Community Parliament, Rt. Hon. Sidie Mohammed Tunis has said green hydrogen will go a long way in curbing the adverse effects of climate change.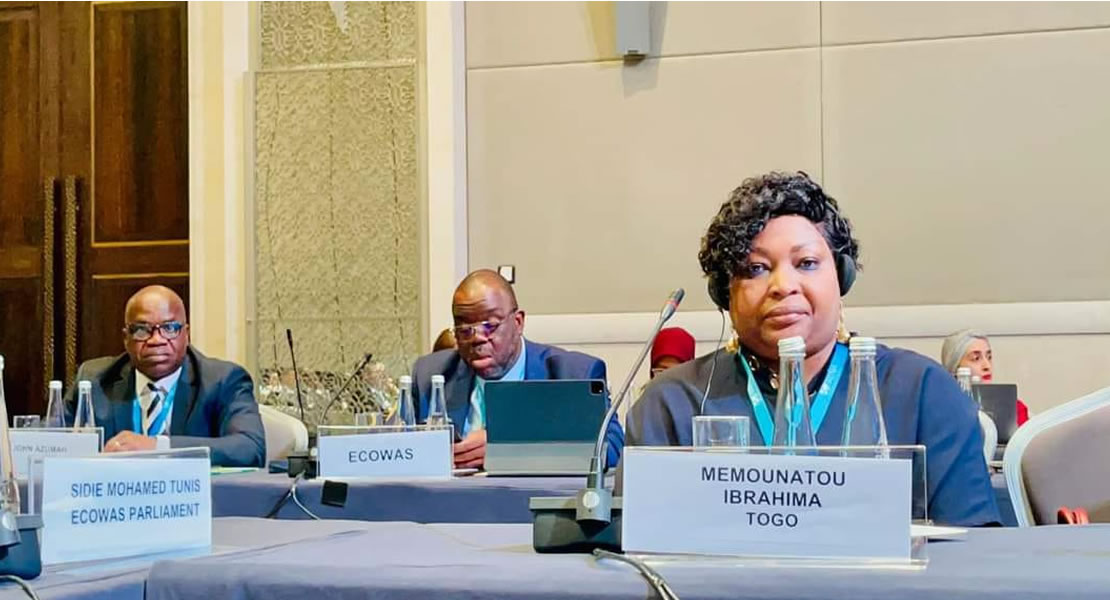 According to him, to boost access to energy, there is the need to achieve a sustainable renewable electricity generation hence the world needs to promote international cooperation and collaboration around access to technology knowledge and capital.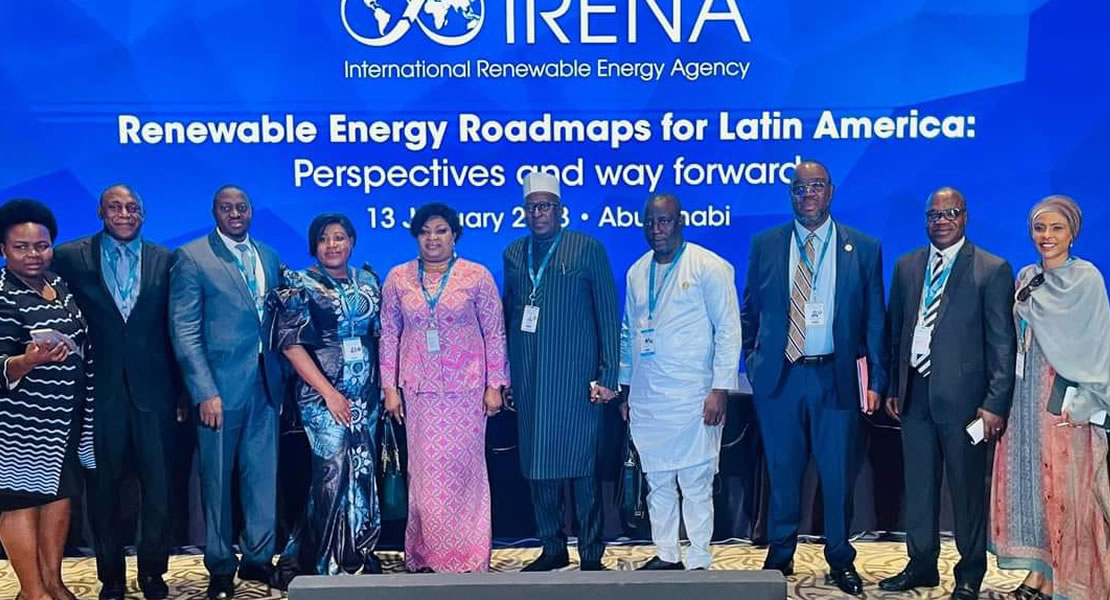 "We need healthy partnerships and mutual cooperation to promote investments in the sector, which cannot be left to the Executives alone".
He was addressing the thirteenth session of the International Renewable Energy Agency (IRENA) Assembly – 2023 and IRENA Legislators Forum on the theme "Ensuring a more sustainable energy transition through international co-operation – National Strategies on Green Hydrogen".
Dr. Tunis drew the attention to the responsibility Legislators have to protect their populations, understanding fully that no one nation can claim supremacy in this fight. This will be achieved through the quality of laid down frameworks and blueprints needed to guide cooperation, partnerships, investments, and application of relevant technologies around the world.
Ghanamps.com