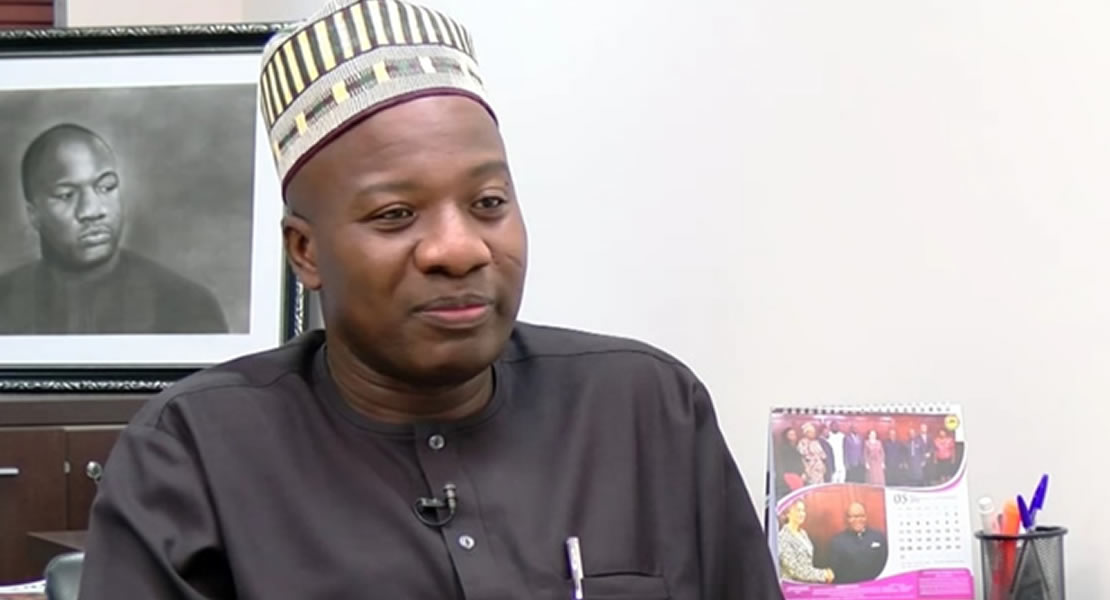 September 14, 2021
In the wake of Mamady Doumbouya staging a coup in Guinea and over throwing former President Alpha Conde and dissolving the National Assembly, the fate of their lawmakers to the Community Parliament is in limbo.
First rapporteur to the Committee on Political Affairs, Peace, Security and African Peer Review Mechanism (APRM), Mahama Ayariga, has said ones the Guinean Parliament has been dissolved, their lawmakers to the Community Parliament would not be able to represent their county.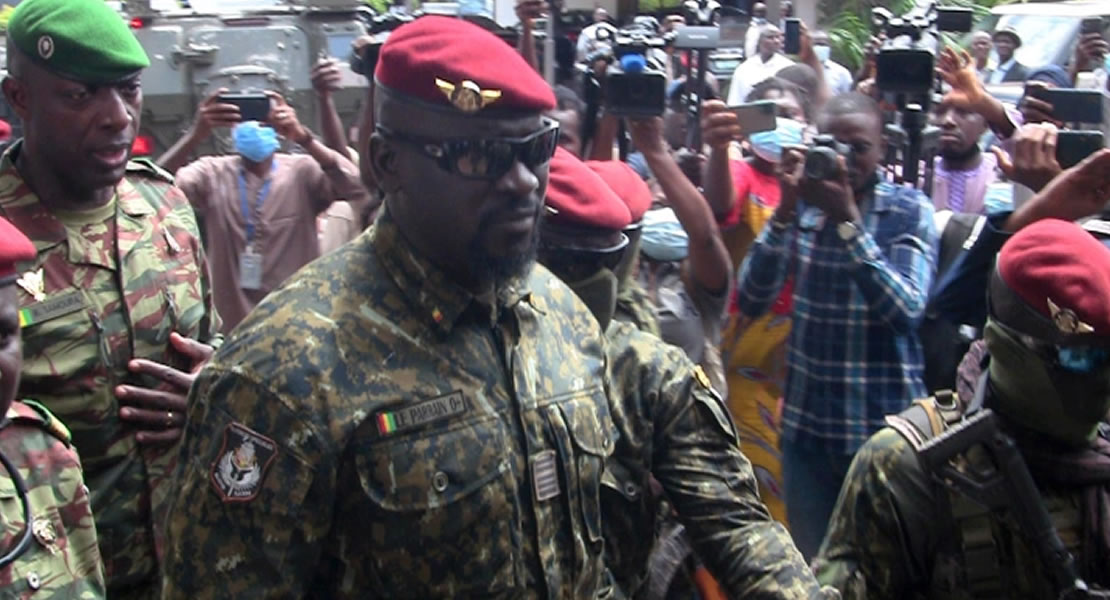 "Based on the precedent we have seen in the Malian case, but the Malian situation was a bit different in the sense that the sitting military regime appointed sent a new list to represent Mali and ECOWAS Parliament rejected that list on the basis that the government was not being recognized by ECOWAS, that basically was the issue".
In a telephone interview, he pointed out that, he does not know if same treatment would be extended to the sitting Members of Parliament from Guinea. "If the new regime does not change the representation, whether or not the Parliament would tolerate the current sitting members until a parliament is equally recognized by ECOWAS".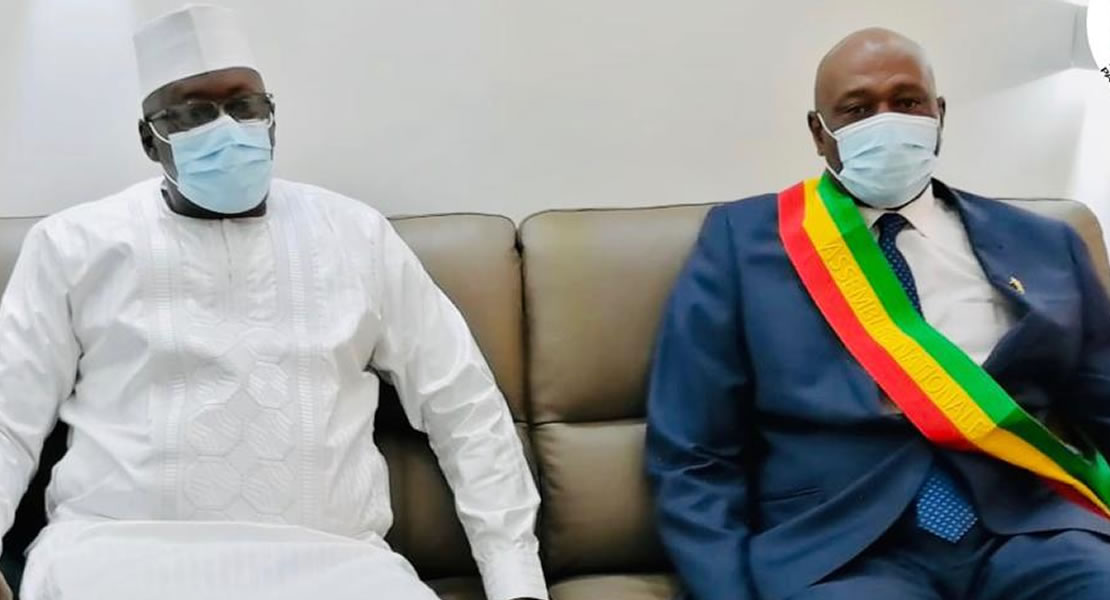 He further pointed out that, in his opinion, it is not a straight forward matter, what the Community Parliament would do to the current sitting members from the Republic of Guinea.
Kwaku Sakyi-Danso/Ghanamps.com