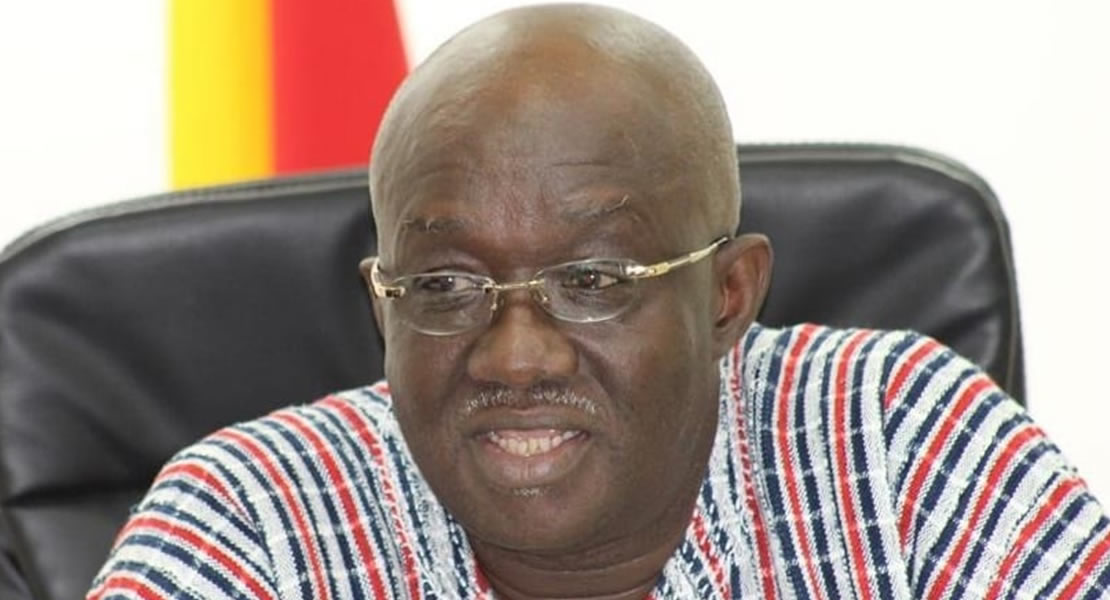 July 18, 2018
Minister of Sanitation and Water Resources, Joseph Kofi Adda has revealed on the floor of Parliament that, Ghana Water Company is rationing water at Hohoe and its environs to address areas affected with water shortage.
According to the Minister the existing water treatment plant with an installed capacity of four hundred thousand gallons per day produce on average three hundred and sixty thousand gallons each day.
He added that the current water demand in Hohoe and its surrounding areas is one point six MGD creating a supply gap of one point twenty-four MGD, he said.
"Investors have express interest in undertaking expansion works on the Hohoe Water Supply System to increase its capacity to produce two point five MDC water to meet even the future growth demand for the year 2025 and beyond".
And added that his Ministry and the Finance Ministry are collaborating together to take the necessary steps to identify the most suitable investor for this very important project.
Mr. Speaker, due to the strategic nature of Hohoe and its surrounding areas, it is envisioned that the process would be completed before the end of the year, he stated.
By: Kwaku Sakyi-Danso/ghanamps.com